Turkey continues with the construction of wall in Afrin
The wall built so far is 3,600 meters long.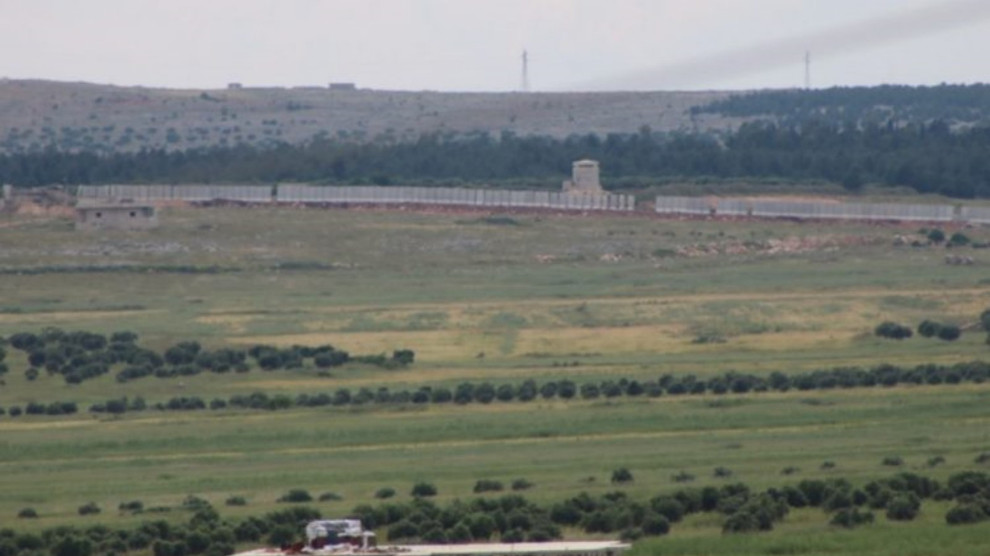 The Turkish state forces and allied mercenaries continue with the construction of the 'occupation wall' around Afrin with the goal of tearing the city away from Syria.
Local sources report that the occupation forces resume the building of the wall mainly in the evening hours. The wall is 3,600 meters long and the goal is to reach 75 km, according to reports.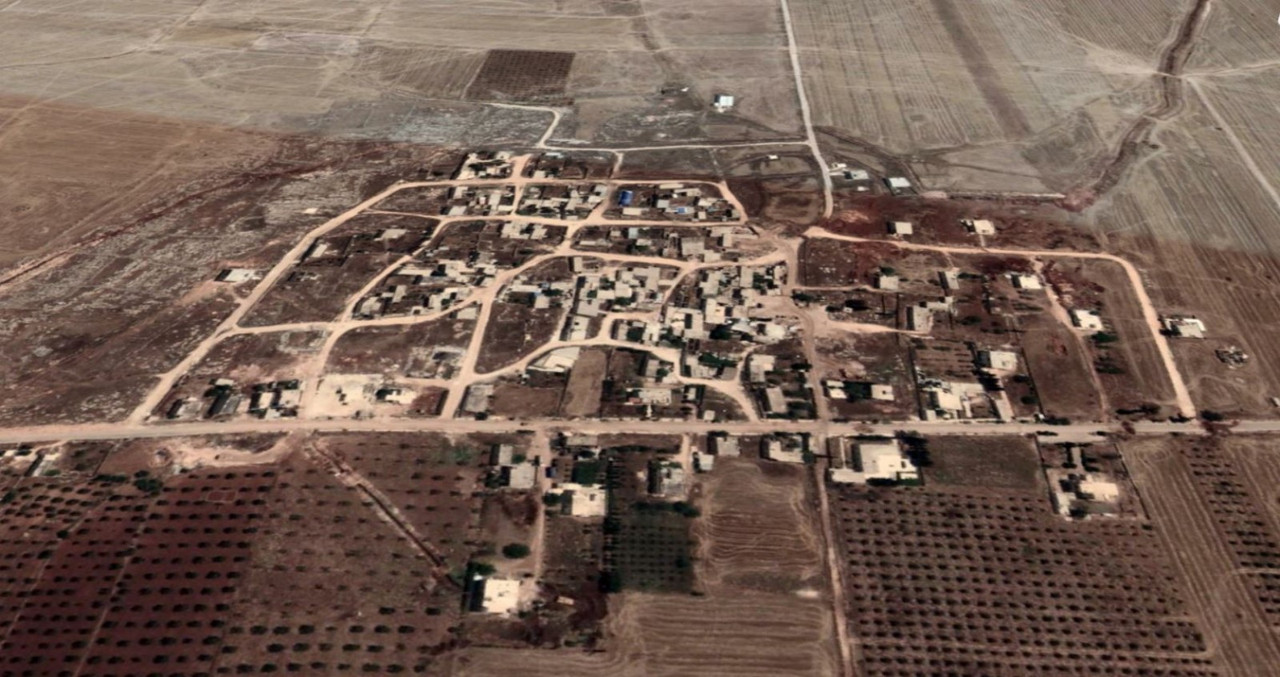 Reports say that wall construction continues in Basila and Kimare villages in Afrin's Sherawa district, and in Miremin village in Shera district.
Sources state that the 'occupation wall' built in Jilbire village is about to reach the Basila village.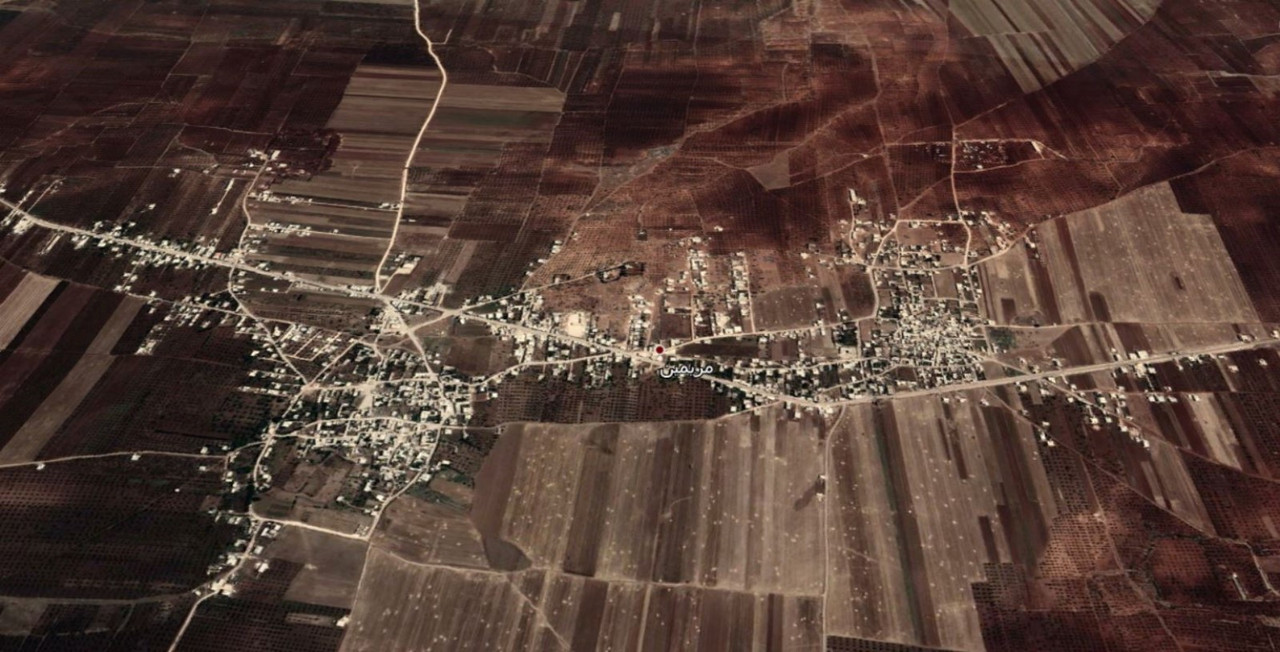 Actions carried out by Afrin Liberation Forces (HRE) have obstructed the construction of the wall in some villages of Sherawa.
The Turkish invasion army demolished many houses in the village of Jilbire and cut down numerous olive trees in the areas where the wall is under construction.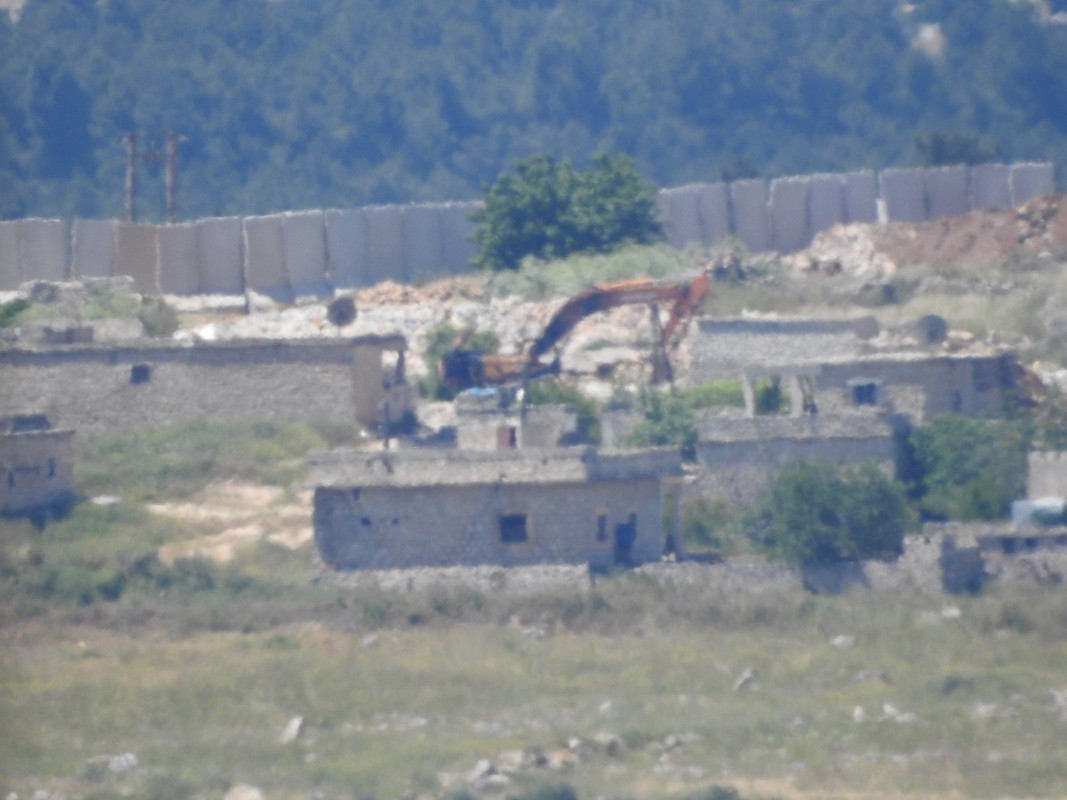 RELATED NEWS: