Turkish armed drones bomb the Hish town south of Ayn Issa
The Turkish army and allied mercenaries have increased their attacks against northern Syria.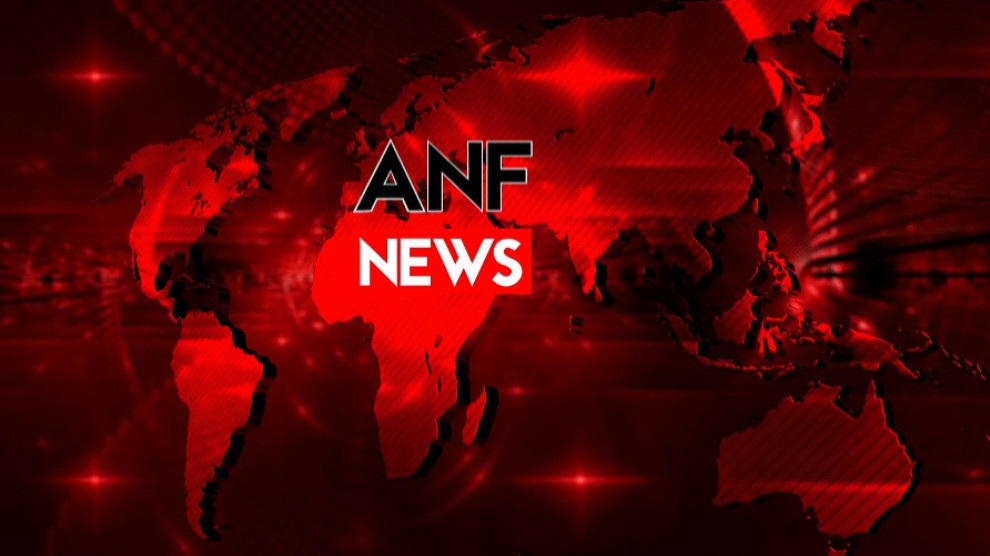 Armed unmanned aerial vehicles (SIHA) of the Turkish state are bombing the town of Hish to the south of Ayn Issa.
Russian and Syrian forces are also deployed in the town.
Turkish fighter jets are also flying over the area.