Turkish army shells villages of Afrin
The Turkish state continues its attacks against Rojava.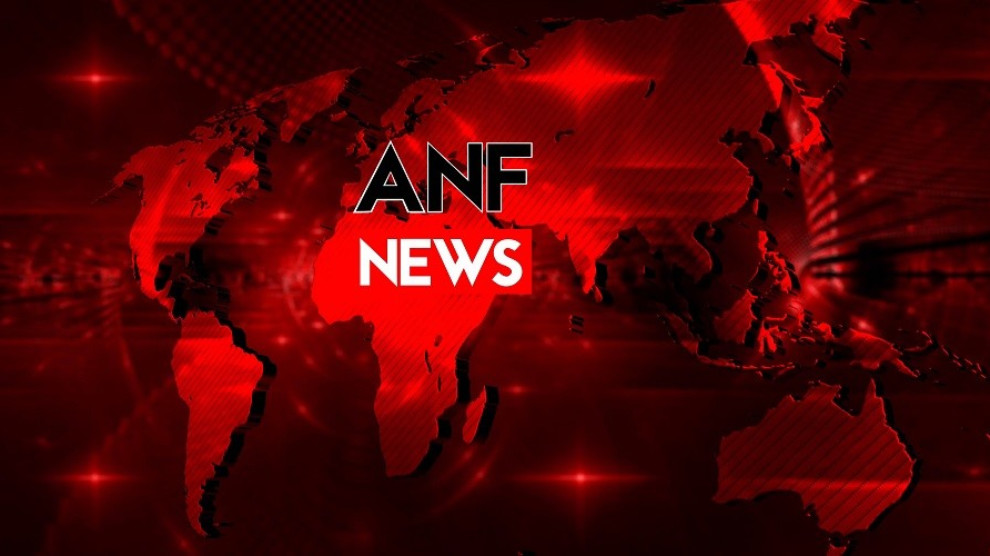 Turkish invasion army is carrying out a bombardment against villages in Afrin's Sherawa and Shera districts.
According to local sources, the aggression with heavy weaponry is targeting the villages of Soxanekê, Bênê, Aqîbê and Tinibê in Sherawa and the village of Shiwarqa in Shera.