Turkish-backed mercenaries attack MMC positions
Occupation forces continue their intensified attacks against northern Syria.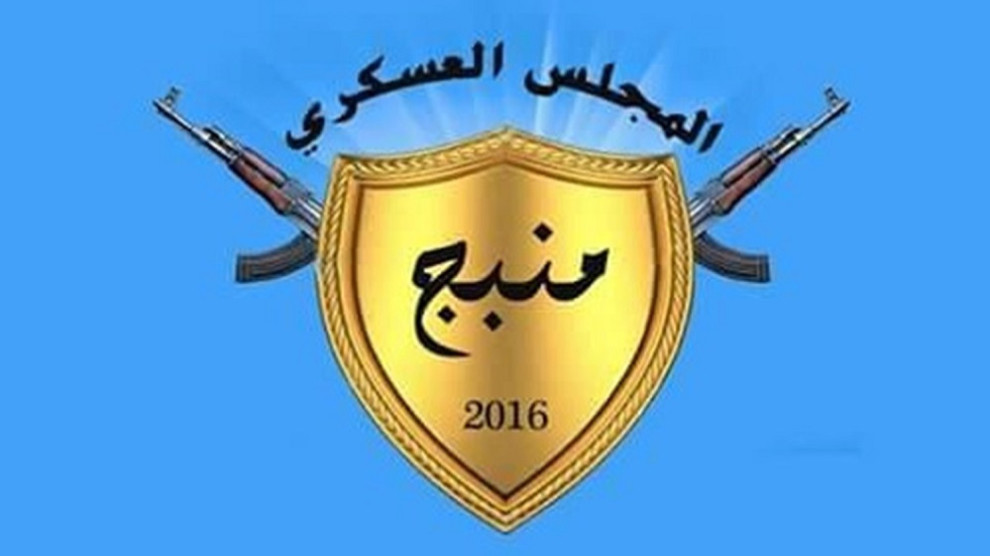 Turkish-backed mercenaries attacked the positions of Manbij Military Council (MMC) fighters.
Manbij Military Council said in a statement that their positions in the village of Um Edes were attacked by the mercenaries stationed in the village of al-Bashili. The attack with heavy weapons was responded by MCC fighters on the basis of legitimate defense and fighting erupted in the area.