Turkish drone attack kills civilian in Manbij
A civilian was killed in Manbij as the result of a Turkish drone attack.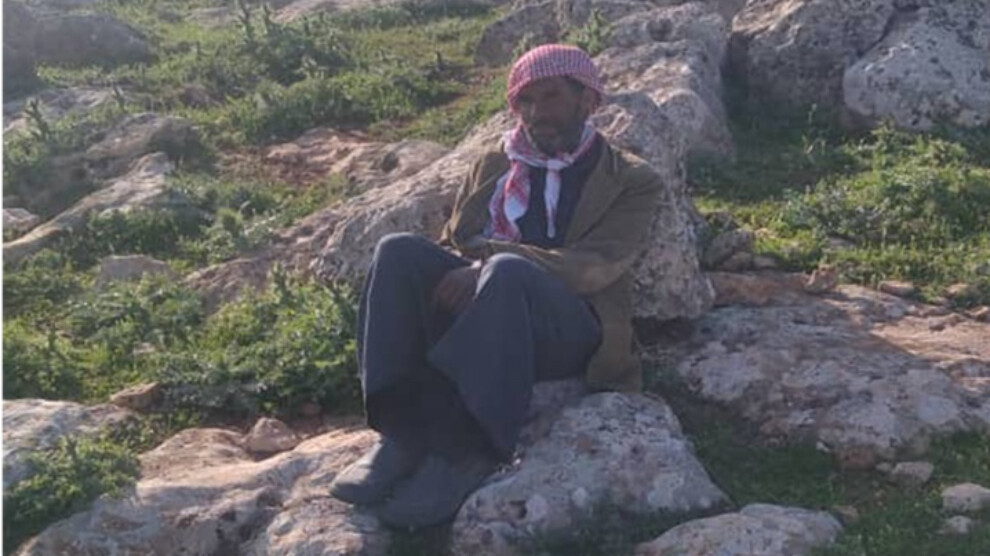 The SDF (Syrian Democratic Forces) issued a statement condemning the killing of a civilian in Manbij. The man died following a Turkish drone attack.
The statement said that on Thursday evening, at about 6.30 pm, "a Turkish UAV belonging to the Turkish occupation targeted a civilian car in the village of al-Kharoufia in the southern countryside of Manbij city, causing severe injuries to the civilian Abdul Wahab Al-Muhammad Al-Hajj Hamidi, who was immediately taken to the hospital where he died later despite medical intervention."