Turkish drone attack targets a village of Tirbespiye
The Turkish state continues its genocidal across against North and East Syria in an attempt to invade the region.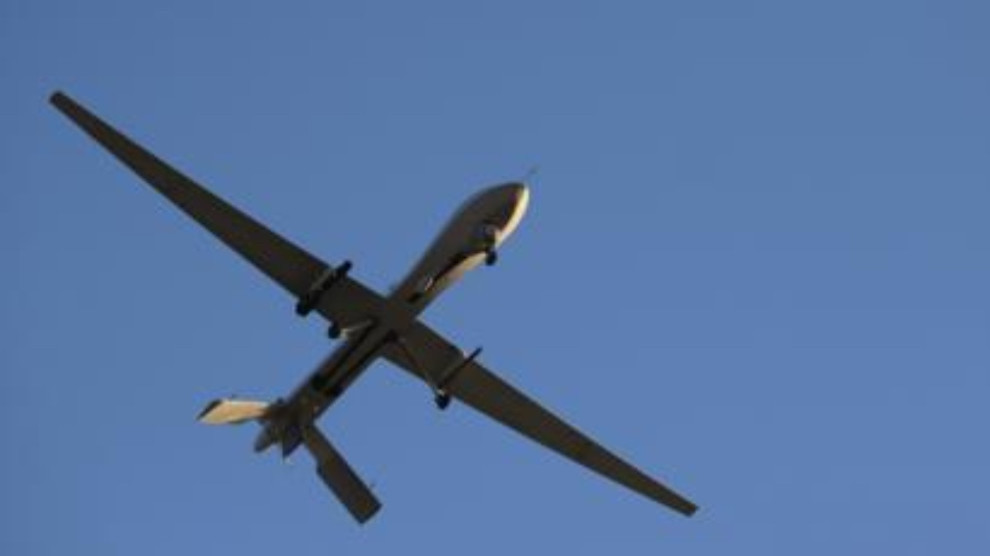 According to reports from the ground, the Turkish army attacked the village of Digure in the Tirbespiye district of Qamishlo Sunday afternoon.
The attack with an armed drone was carried out at around 13:50 local time and caused material damage, according to initial reports.
Further details about the aggression were not immediately available.