Turkish drone strikes a car in Kobane
The Turkish state has intensified its genocidal attacks in various parts of the Kurdistan territory.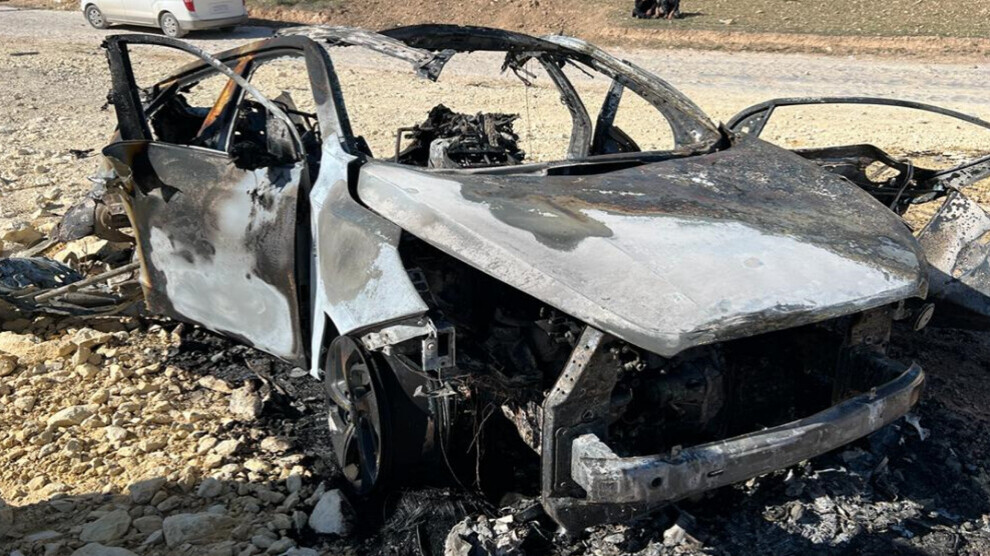 An armed unmanned aerial vehicle (SIHA) of the occupying Turkish state struck a car on the move on Êdiq-Textik road to the South of Kobane on Wednesday.
According to initial reports, the attack resulted in casualties.