Turkish forces and mercenaries attack villages in Shera, Afrin
Occupation forces are targeting Afrin's villages with heavy weaponry.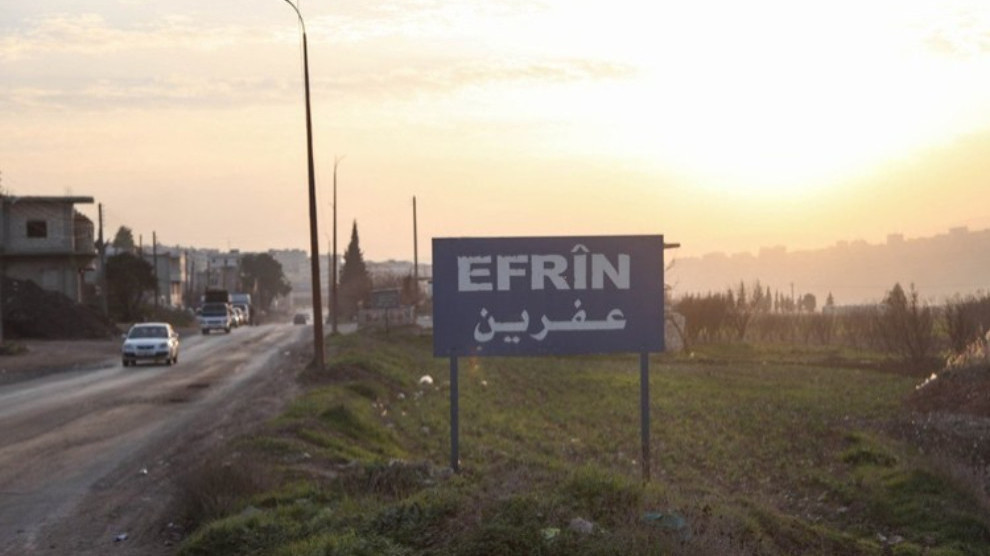 The invading Turkish army and allied jihadist mercenaries are attacking villages in Shera district of Afrin.
The agression with heavy weaponry including DShK and howitzers is targeting the villages of Shiwarqa, Malikiya and Maranes, and the Shiwarqa citadel.
The attack is reported to be continuing.