Turkish forces attack the camp and villages in Ain Issa
Turkey's attacks against northern Syria continue increasingly.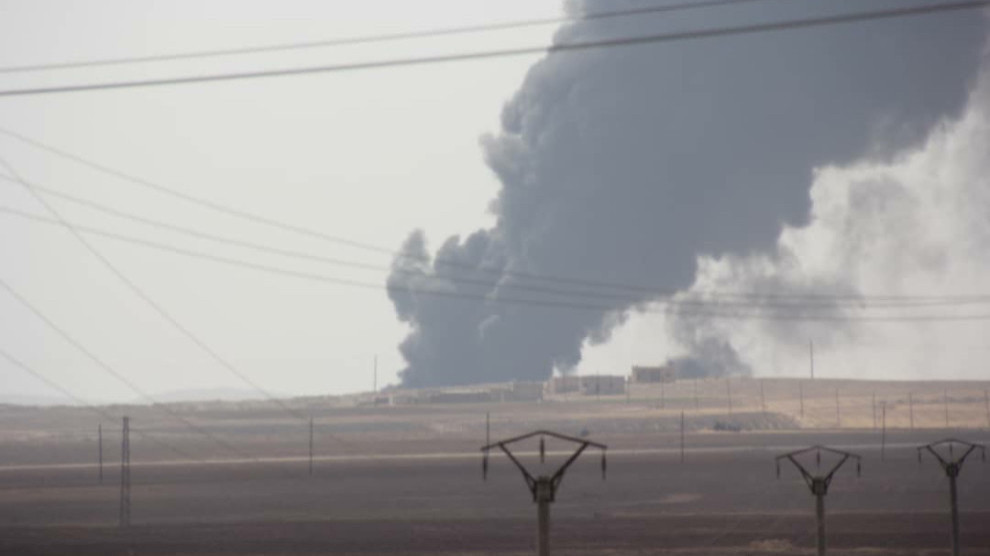 Turkish occupation forces have attacked Ain Issa region in northern Syria at 23:00 local time Friday night.
The attack targeted the villages of Dibis and Xalidiye and the Ain Issa camp. The villages targeted by the aggression are located on the international M4 highway.
The Turkish state has been bombing civilian settlements in North and East Syria on daily basis. Since the launch of the occupation attacks on October 9, 2019 hundreds of civilians have lost their lives and hundreds of thousands have been driven into flight.