Turkish reconnaissance activity over Shera and Shehba
Turkish military activity in Rojava has been increasing.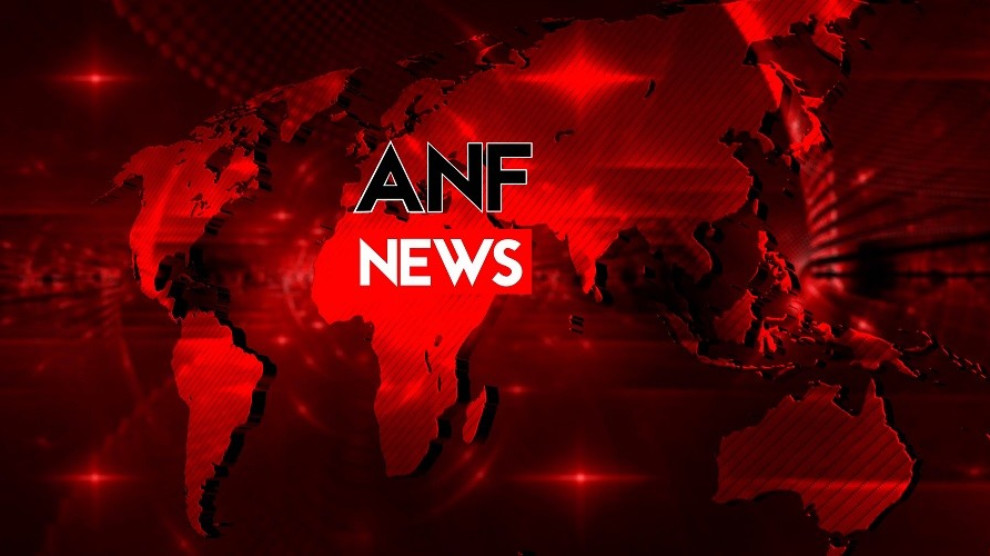 Hawar News Agency (ANHA) reports that 2 reconnaissance planes of the Turkish state have been flying over Afrin's Shera district and the Shehba Canton.
The Turkish reconnaissance activity comes after Afrin Liberation Forces (HRE) carried out effective actions against Turkish-backed mercenary groups in Shera region on Tuesday.