Turkish soldiers kill a young man trying to cross the border
Turkish border guard forces have killed 453 civilians including 80 minors since the beginning of the Syrian revolution.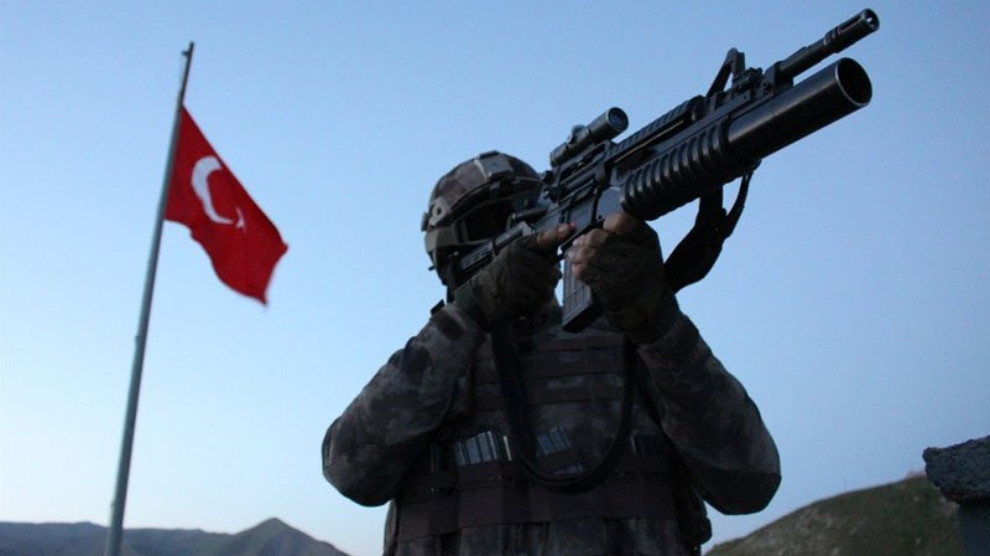 The Syrian Observatory for Human Rights (SOHR) documented the killing of a young man from Al-Bo Omar village in the eastern countryside of Deir Ezzor. Accordingly, the young man was shot dead by Turkish border guard forces (gendarmerie) as he was trying to cross into Turkey from Tal Nuss village in Tal Abyad countryside in northern Raqqa.
According to SOHR statistics, the number of Syrian civilians who have been killed by the Turkish Gendarmerie (Jandarma in Turkish) since the beginning of the Syrian revolution, has risen to 453 including 80 children under the age of eighteen and 44 females over the age of eighteen.