Turkish state bombs villages north of Manbij
The Turkish state bombed many villages north of Manbij in the morning hours.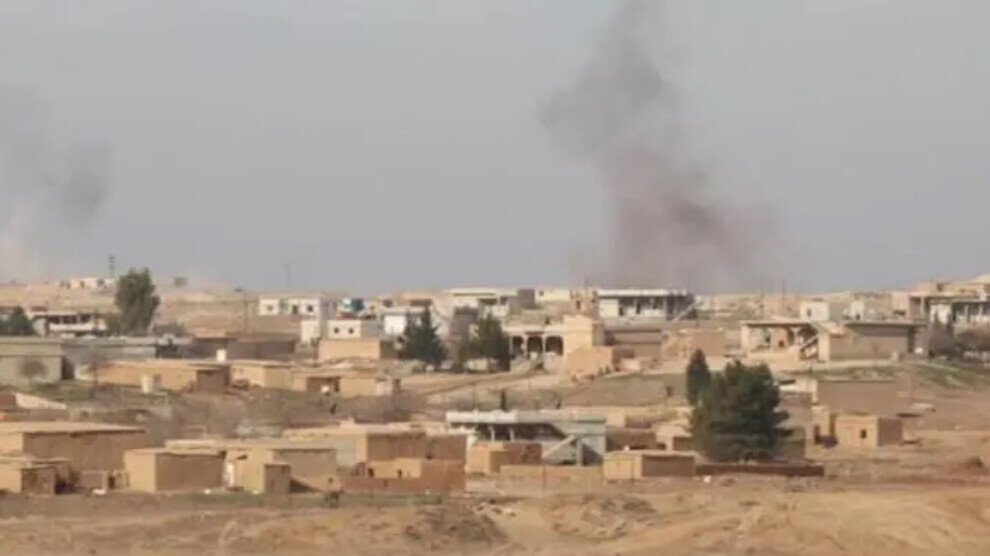 According to the statement made by the Manbij Military Council Press Liaison Center, the Turkish state bombarded the villages of Ereb Hesen, Ewn Dadat, Erbe Kêlo, Cerad and Mefarîd with mortars and missiles.
It was stated that at least 96 missiles and mortar shells fell on the villages.
The statement noted that the Turkish state targeted civilians.