Turkish state bombs villages northeast of Manbij
The invading Turkish state bombed the villages to the northeast of Manbij.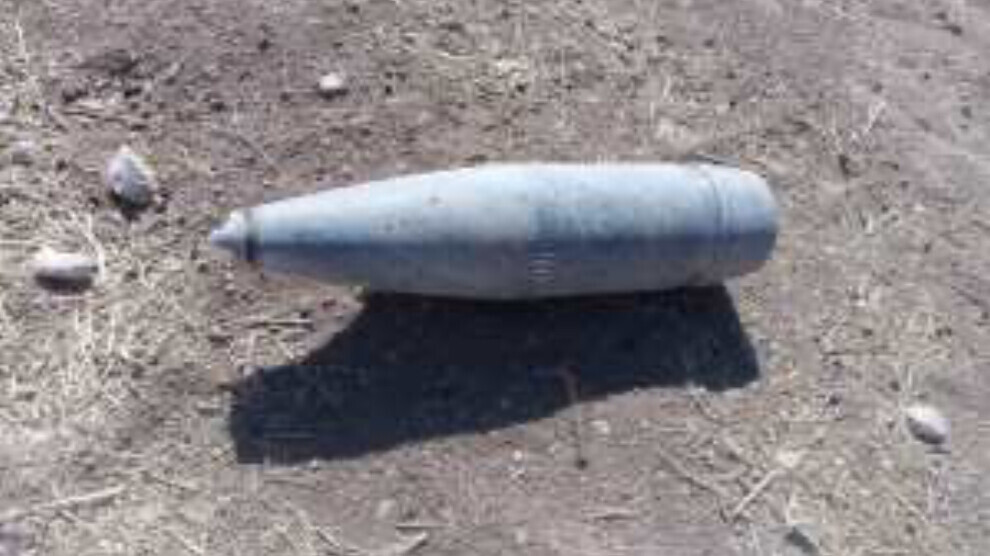 According to a statement issued by the Manbij Military Council Press Center, the Turkish army started shelling the villages of Hoseriyê and El Cat in the northeast of Manbij at around 9am local time.
The Press Center reported that at least 11 shells have fallen on the villages so far.