Turkish warplanes flying over Sherawa, Afrin
Increased military activity by the Turkish state in Afrin territory.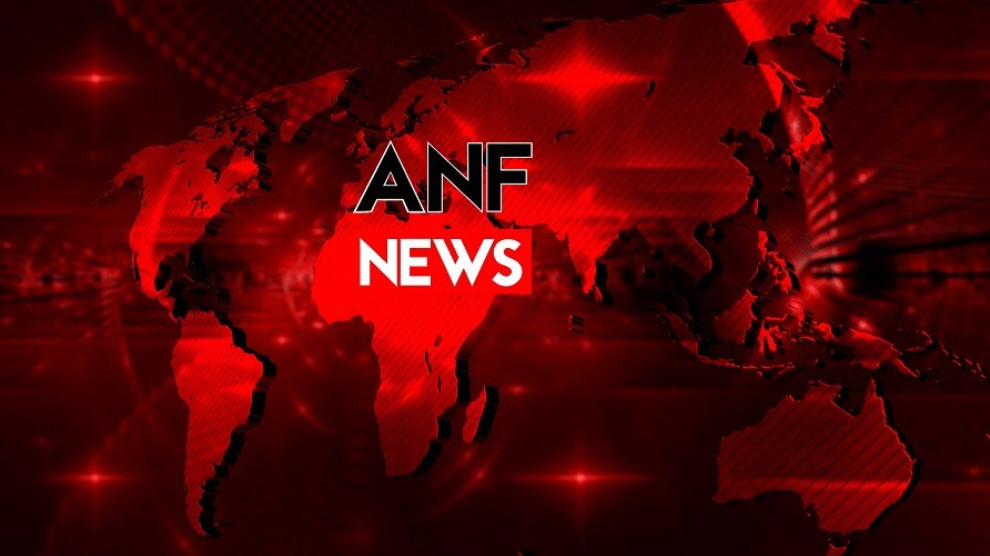 Local sources report that Turkish warplanes are flying over Sherawa district of Afrin.
The villages of Meyase, Soxanekê, Zirnahitê and Aqibê in Sherawa district of Afrin were under the attack of the Turkish invasion army and allied mercenaries all day long on Friday. According to the Rojava based Hawar News Agency (ANHA), the mentioned villages were targeted by at least 127 artillery attacks
In the Aqibê village, 5 civilians were wounded by the attacks, among them a baby and two women.