Two ISIS members arrested in Heseke
Two ISIS members were captured and their weapons seized by SDF in an operation backed by the International Coalition.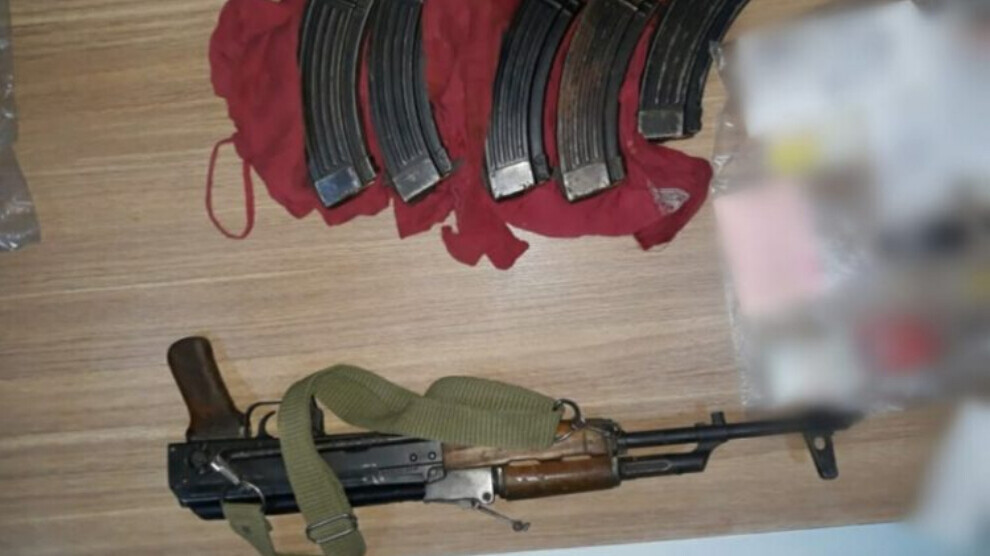 The Syrian Democratic Forces (SDF) continue their operations against ISIS mercenaries in North-East Syria.
According to a statement by SDF Press Office on Wednesday, SDF carried out an operation in Heseke with aerial support from the International Coalition.
The operation was carried out in the village of al-Bomeish in line with intelligence information received. Two ISIS members were arrested during the operation. They are reported to have taken part in previous attacks against the SDF.
Ammunition and weapons of the mercenaries were also seized.
"SDF will continue their operations with determination for North-East Syria to become a safer area," the statement added.