Villages of Gire Spi under attack
The Turkish regime has intensified its attacks against northern Syria as part of its genocidal campaign seeking to invade the region which has been ongoing since October 9 in violation of international law.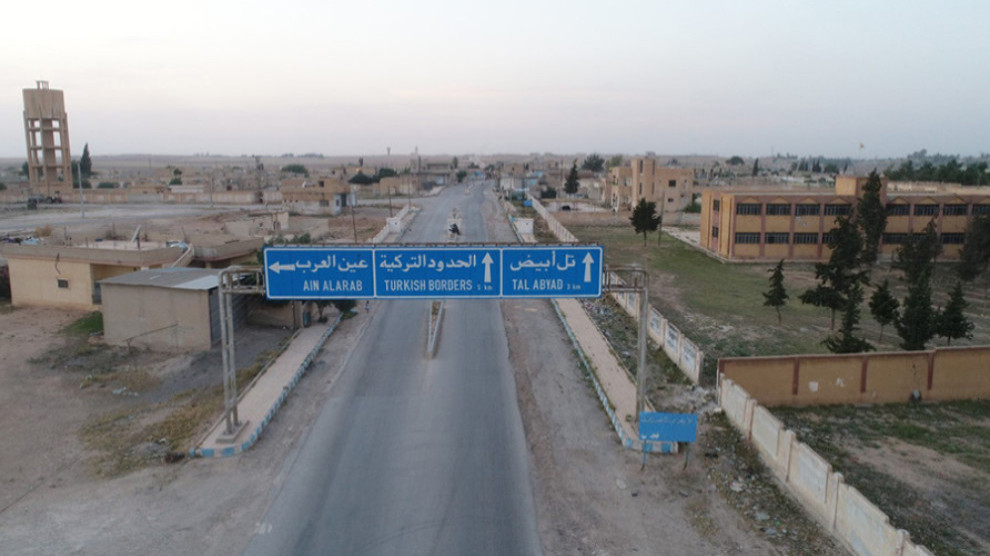 The invading Turkish state forces and allied mercenaries continue their attacks against northern Syria. The occupation forces have launched an aggression targeting villages in the countryside of the occupied Gire Spi (Tal Abyad) city on Sunday.
In the evening hours, the occupation forces carried out artillery attacks on the villages of Qizeli and Mabuja.
Earlier today, the villages of Silip, Sofyan and Qizeli were bombed by Turkish and jihadist forces.
Girê Spî remains under the occupation of the Turkish army and mercenaries of the so-called Syrian National Army (SNA). As a result of the invasion, which began on October 9, 2019, at least 300,000 people in northern and eastern Syria have been forced to flee. Reports from the region bear witness to serious human rights violations on a daily basis.