Wrath of the Olive: 5 gang members killed in actions in Bab
Wrath of the Olive Action Room announced that 5 gang members were killed in actions against the invading Turkish army and their allied gangs in Bab.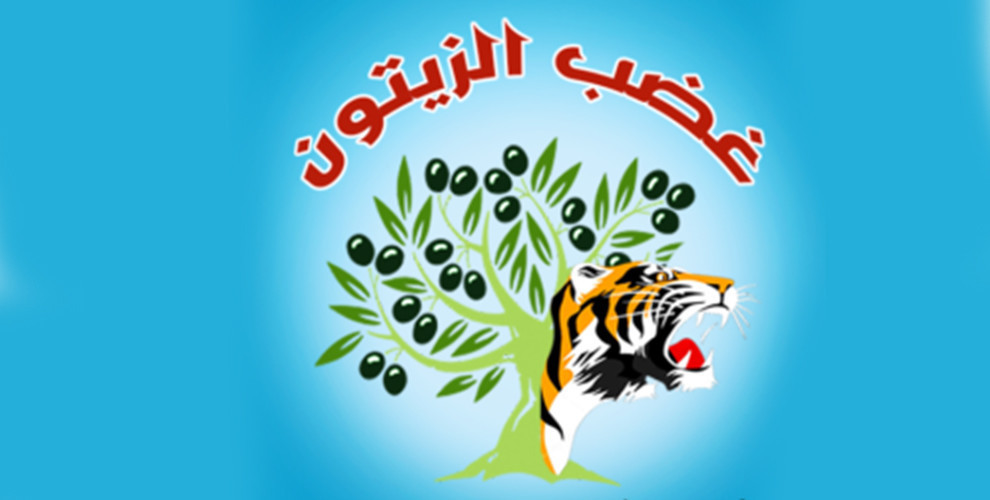 Wrath of the Olive Action Room issued a written statement on the actions in Bab yesterday.
The statement said the actions in Bab were vengeance against Turkish state allied gangs in Afrin, Idlib, Azaz and other regions of Northern Syria, and continued:
"Our forces have detonated an explosive laden motorcycle as a Turkish invaders allied gang was passing by on patrol on March 5, 2019. 5 gang members were killed and 9 were wounded in the explosion.
We repeat our call for civilians that they stay away from gathering places of the gangs and their bases. Because locations where gangs mobilize en masse and their positions are targeted by our forces.
With that, we repeat our warning for the gangs that they cannot stay on our pristine lands, they will either leave or they will be buried here.
As the Wrath of the Olive Action Room, we state once more that we will continue our vengeance actions against those who have committed crimes against the people of Afrin."