Wrath of the Olive claims the action in Afrin
The action left many mercenaries wounded.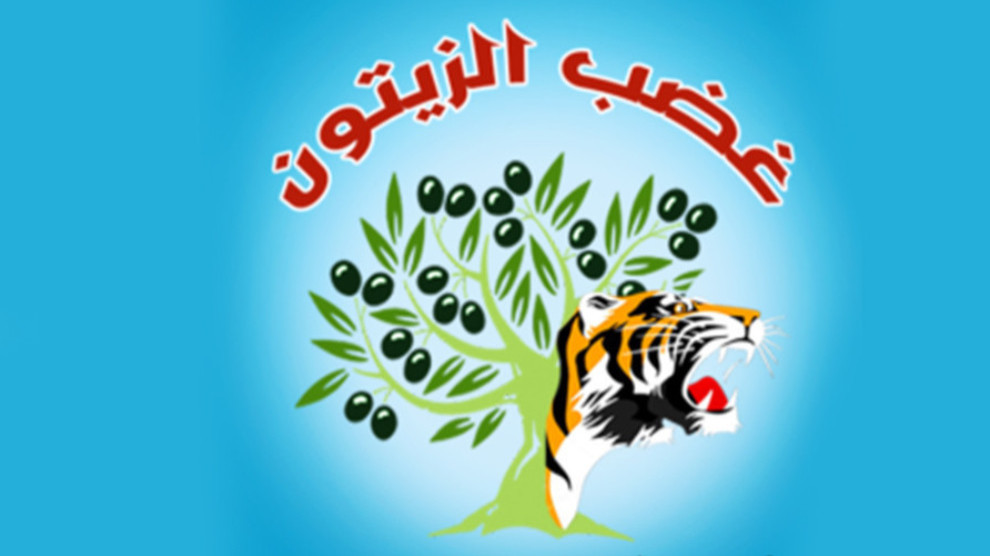 Wrath of the Olive Operation Room released a statement in which it claimed responsibility for the action carried out in central Afrin earlier today.
The statement said the following;
"Our forces detonated an explosive laden motorcycle in front of a base of the mercenaries in Afrin city center on June 26, 2019. Many mercenaries were wounded as a result of the action, while clear information on the results of the action is yet not available.
This action was carried out as part of vengeance operations against those who have played a role in the massacre of our people. We are continuing with our actions in order to free Northern Syria from the occupation of the Turkish state and affiliated mercenary groups.
We promise our resilient people again that we will liberate our lands from the invasion of the Turkish army and allied mercenary groups."