YCWK units hit Scorpion-type armor vehicle on Adana-Mersin highway
Units affiliated with the YCWK hit a Scorpion-type armored vehicle at a point where identity checks were carried out on the Adana-Mersin highway.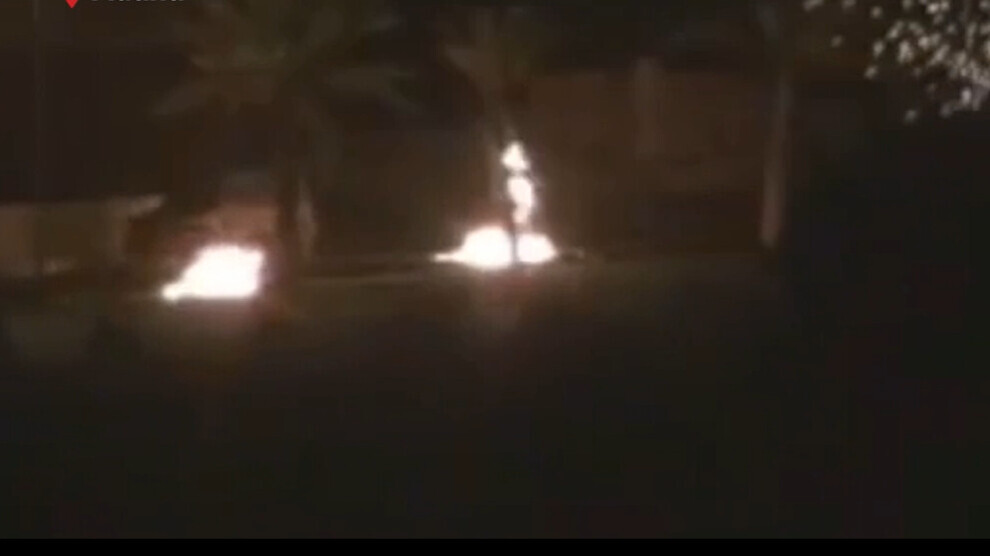 The Kurdistan Patriotic Youth Union (Yekîtiya Ciwanên Welatparêzên Kurdistan-YCWK), which announced its establishment on 17 September, carried out an action against the Scorpion type armored vehicle belonging to the Turkish state on the Adana-Mersin highway on 24 September. The action was carried out at a check-point.
In the statement, the YCWK said: "It is time to fulfill the promise we made to our martyrs."
The statement added: "Our units carried out an action at around 21.40 on 24 September against a Scorpion type armored vehicle, which we found to be constantly stationed on the Adana-Mersin road route, checking IDs and exerting psychological pressure on our patriotic people.
The armored vehicle was hit and was withdrawn from the area when reinforcement teams arrived. After the action, our units left the area safely."