YPG disclose identity of fallen fighter
The YPG disclosed the identity of a fighter who fell martyr in Hesekê on 5 July as a result of an illness.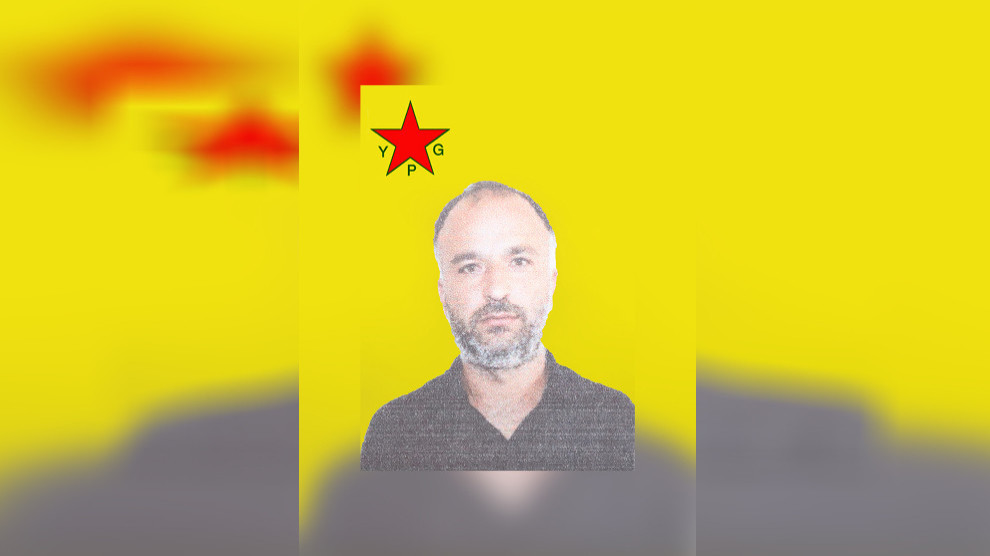 The YPG Press and Contact Center statement said: "Our comrade Omer Şêxo reached martyrdom in the city of Hesekê on 5 July.
Our comrade Omer Şêxo was born in Afrin in a patriotic family. Being influenced by the resistance war we carried out, he got to know the Rojava and northern Syrian revolution and joined our ranks. Believing in  the freedom resistance and struggle of our people, he stood against any reactionary stance until his last breath. Our comrade Omer Şêxo has successfully fulfilled his duties and responsibilities.
The identity information of our comrade Martyr is as follows;
Name Surname: Omer Şêxo
Mother's Name: Fatma
Father's Name: Hesen
Place of Birth: Afrin
Place and Date of Martyrdom: Hesekê, 5 July 2020
We remember all our martyrs with respect and gratitude in the person of our comrade Omer Şêxo and express our condolences to the family and the people of our martyr."