10 gang members killed in Afrin
Amid fierce clashes on the 54th day of invasion attacks against Afrin, 10 members of Turkish-affiliated gangs were killed in Mabata district.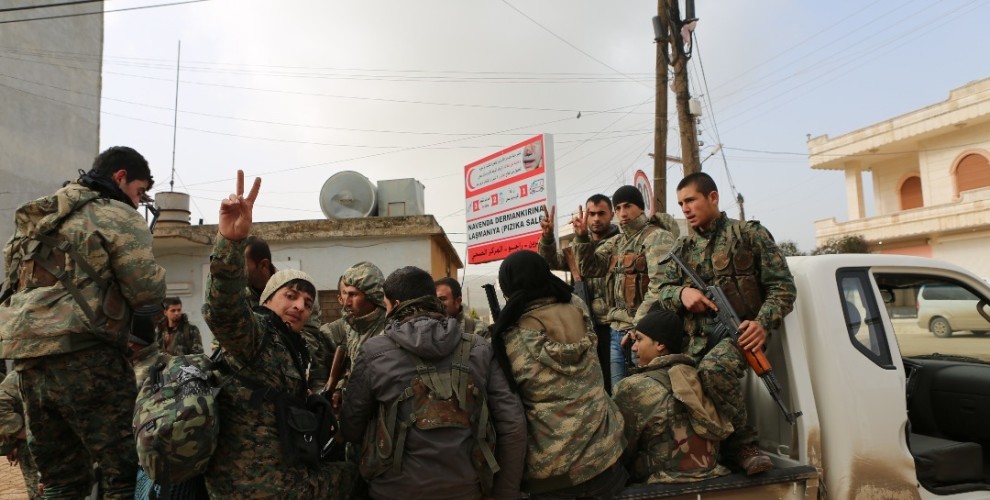 Violent clashes continue between YPG/YPJ fighters and the invading forces of the Turkish army and allied gangs in the village of Shadire in Afrin's Sherawa district. No details are available yet regarding the results of clashes.
In the meantime, Turkish warplanes struck the village of Marata Wednesday morning and clashes are ongoing in the village.
The Kewkebê village was also bombed by Turkish fighter jets this morning.
In the village of Kefer Romê in Shera district, a Turkish tank has been damaged.
In the village of Badin in Mabata district, an effective action by YPG/YPJ fighters left at least 10 members of the Turkish-backed gangs dead.