Camp set up in Afrin for groups brought in from Ghouta
A camp has been set up in Afrin for the gang groups AFAD evacuated from Ghouta and Douma. The Mesopotamia Agency has taken photographs from the camp for gangs.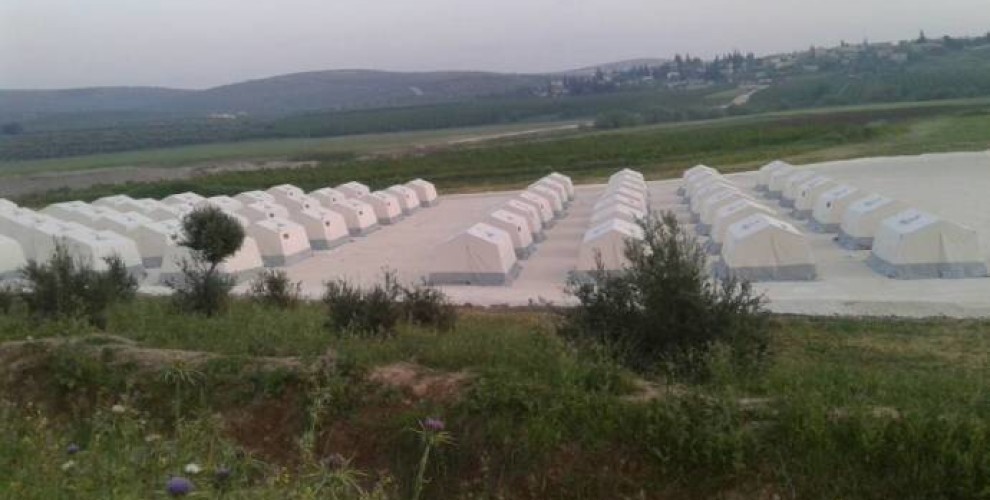 The gang groups removed from Ghouta and Douma have been brought to Afrin by the Turkish state. A camp has been set up for the gangs in the province.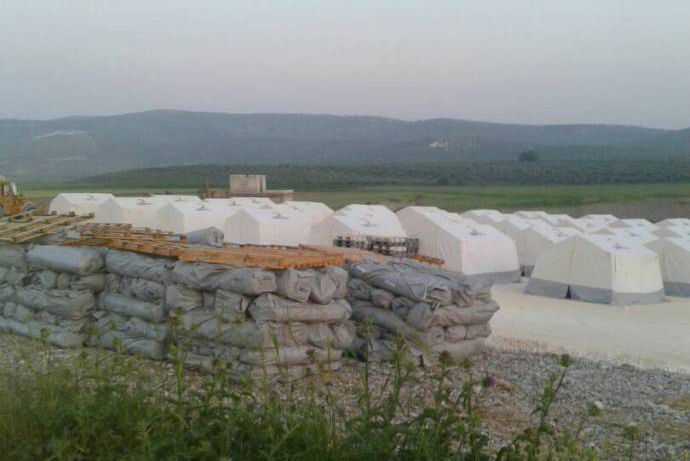 As part of their de-Kurdification policies in Afrin, the Turkish state is settling in large numbers of gang groups in the region. Settling of the gang groups removed from Ghouta, Douma and Idlib in Afrin has been accelerated. A camp was set up for the gang groups near the Dêr Balut village between Afrin and Jindirêsê with a capacity for thousands of people.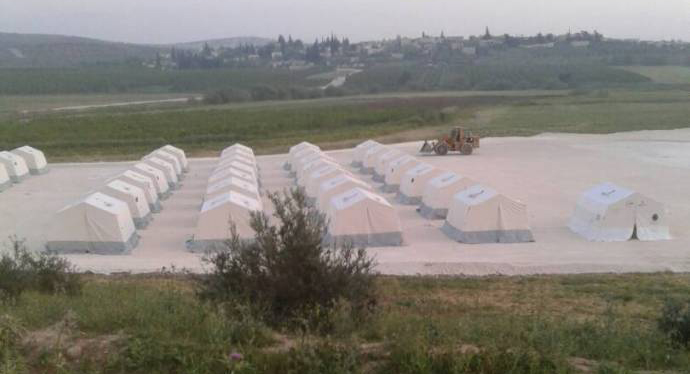 The camp was set up by AFAD and salafist FSA groups evacuated from the Ghouta and Douma regions and their families were first settled there. The move is still in progress and there are plans to set up new camps. The Mesopotamia Agency (MA) took photographs from the camp near Dêr Balut, which shows the setting up of tents and continued camp efforts.