Mastermind of Qamishli massacre killed in Deiz ez-Zor
The ISIS amir who planned Qamishli massacre in 2016 killed by YPG special forces in Deir ez-Zor.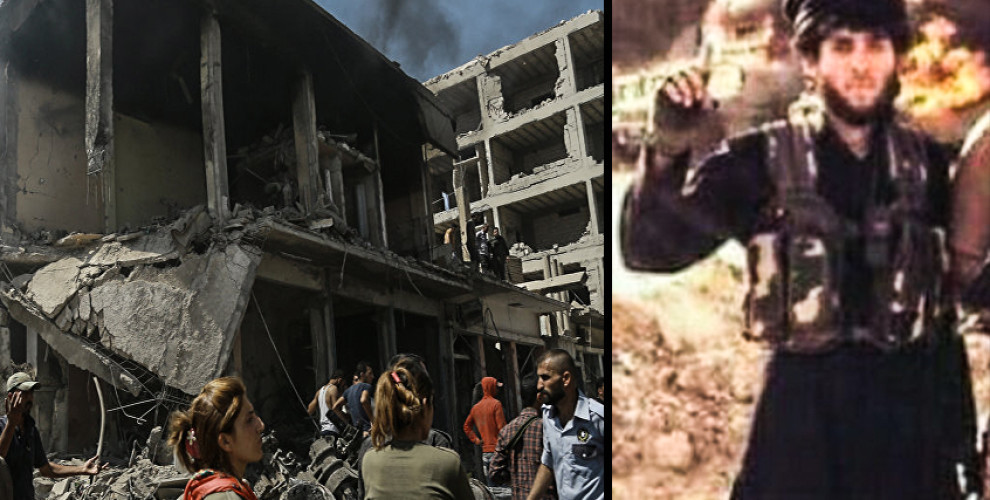 ISIS amir Hisên Ayîd El Bilêbil Ebû El Welid was killed by a YAT team, special forces of YPG, in Buseyra, a town near Deir ez-Zor.
According to ANHA News Agency, YAT forces launched an operation after El Welid's location was confirmed in Buseyra. El Welid was killed after a brief gunfight.
El Welid was known for his role in 2016 Qamishli massacre that killed 58 civilians.
After the massacre El Welid became an amir in Raqqa province and was the mastermind of various terror attacks in the region.