Ransom asked for civilians kidnapped in Afrin
Turkish troops and mercenaries are asking for money to release Afrin citizens they abduct.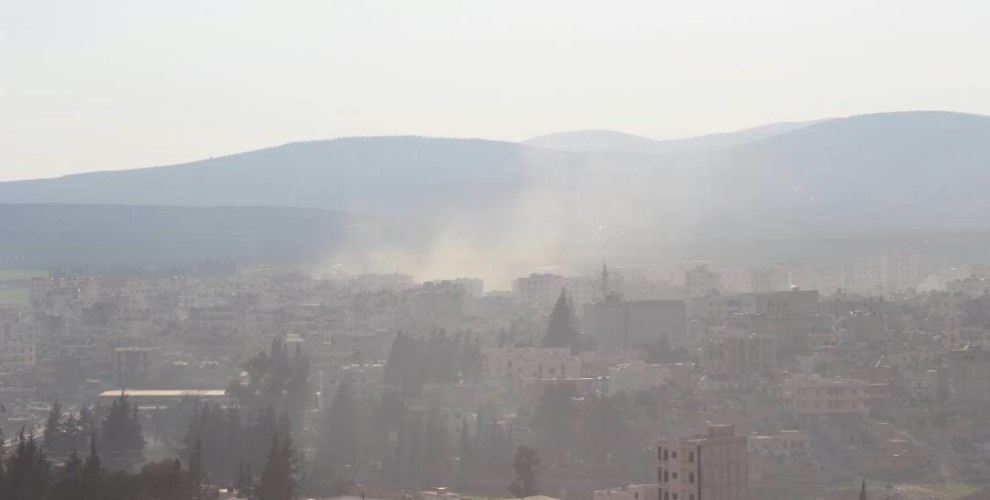 The invading Turkish army and its mercenary allies are asking for ransom to release the civilians they are kidnapping in Afrin.
Local sources confirmed that 4 days ago mercenaries belonging to the Jaysh Al-Nuxbe group kidnapped 45-years old Amir Fayiqand and his wife Shaziye Mustafa aged 35 in the village of Emara, Mabata district in the Canton of Afrin. There is no news as to where the couple has been taken.
The same sources also confirmed that the mercenaries are asking money for the release of the civilians.
Another source from the region of Bilbile said that mercenaries of al-Hamzad Brigade group linked to the occupying Turkish army, have kidnapped Henan Mehmud, a 36-year-old citizen. The mercenaries went to his home and asked a ransom of $ 10,000 for Henan's release.