Syrian Democratic Council criticizes De Mistura's Afrin report
The Syrian Democratic Council (MSD) criticized the report by UN Special Envoy for Syria, De Mistura, on the Syrian humanitarian crisis and called on the UN to fulfill its responsibilities and to realize the reality in the Afrin region.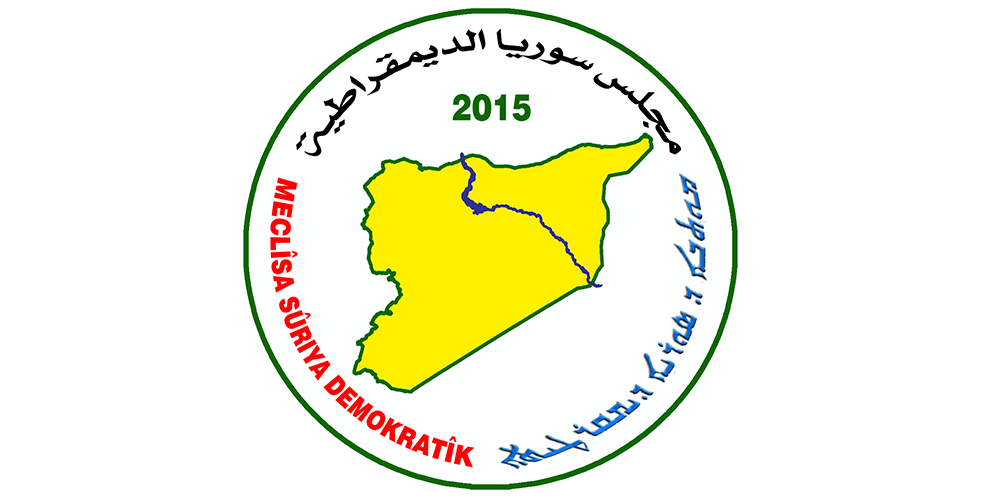 The Syrian Democratic Council (MSD) has released a statement on the report of UN Special Envoy for Syria Staffan de Mistura to the UN Security Council.
Staffan de Mistura introduced the report on 27 June 2018 during the open session of the Security Council. The report emphasized that the events in Dara, East Ghouta and Aleppo should not be repeated and that the Sochi-based Syria Committee was calling for a new constitution.
The statement criticized the report's section on concerns over the humanitarian crisis in Syria, where blatantly false claims were made about the situation in Afrin. The MSD said: "The report claims that Turkey has made great efforts in peace and security in Afrin and that 5,000 people have returned. We would like to state here that this part does not highlight the atrocities suffered by the population of Afrin and misrepresents the events in the region. This attitude of the UN on Afrin worries us. It is in no way explained that Turkey has displaced hundreds of thousands of people and under which circumstances they are living now."
The MSD called on Staffan de Mistura and his team to deal responsibly with the events in Afrin: "Before Afrin became the target of the invasion, it was an example of a solution to the Syrian war, with its civil and democratic self-government, and was a place where the peoples lived together in peace. Instead of pointing out this system, Staffan de Mistura does not speak of today's Afrin, which has been turned by the gangs of the Turkish state, who are recruited from ISIS and al-Nusra, into a center of plunder and in which there is no assurance of the right to life for the civilian population there. The United Nations should punish those who are responsible for actively changing demographics and war crimes and stop this policy."
The statement stressed that as long as the representatives of the peoples of Syria and the groups that have actively fought against the jihadists, like the Democratic Autonomous Self-Government, do not become part of the commission for a new constitution for Syria, it will not come to a satisfactory conclusion.
"Such a one-sided treatment will only lead to the deepening of the Syrian war. Work on a new constitution for Syria must be open to all sides and all components of society, and first of all, democratization should be the focus."
The statement added, "We are ready to work on a viable political solution that will end the war in Syria and drain the sources of terror."