Turkish army attacks a village in Afrin with mortars
Turkish army fired five mortars to a village near Sarewa, a small town in Afrin canton.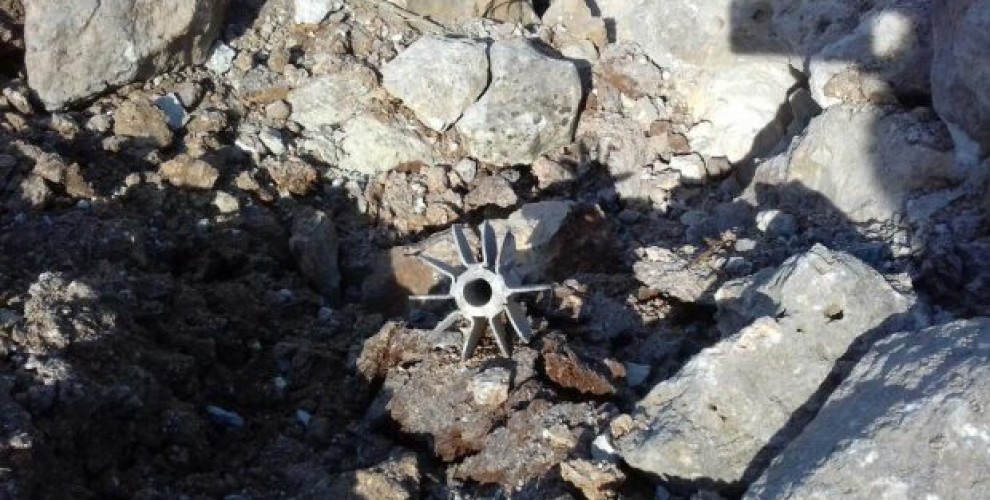 According to local sources Turkish army units based in Daret Iza village near Aleppo, attacked Burc Sileman village with mortars.
Locals said that five mortars hit the village and caused material damage. Nobody was wounded in the attack.