Turkish attacks kill 47 civilians in Afrin in one day
Turkish bombing and air raids killed 47 civilians, including 16 children and 14 women, in Afrin city center on Friday.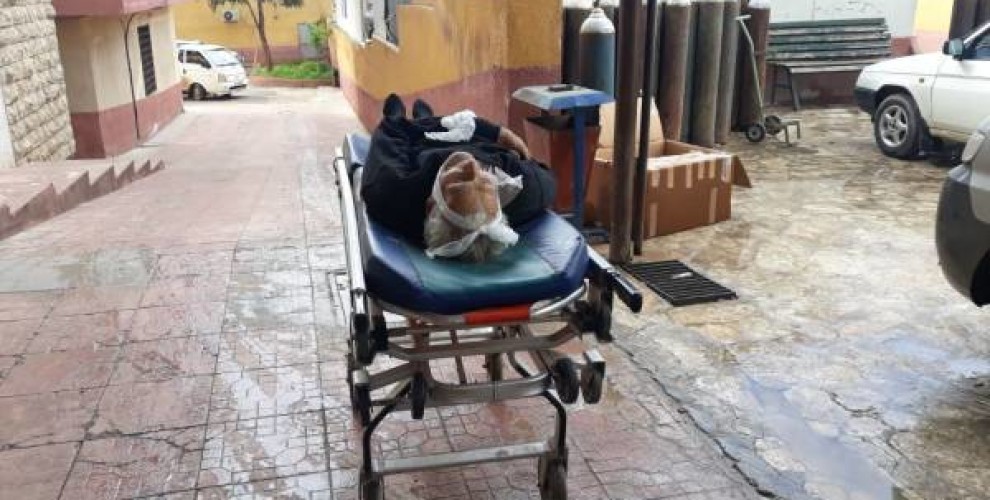 The besieged Afrin canton of Northern Syria had the bloodiest day since the start of Turkey's invasion attacks on January 20.
Heavy bombardment of the city center claimed lives of at least 47 civilians.
21 of the victims were killed on Friday morning as Turkish army shelled the city center. Another 11 were killed during the bombing later in the day.
At 21h00 Avrin hospital was targeted by Turkish warplanes and at least 15 people were killed. Local sources report that a pregnant woman and several children are among the victims.
16 of the victims were children and 14 of them were women. In total 47 civilians were killed during the day.