Turkish bombing kills two children in Afrin
Two children were killed in a Turkish airstrike on Afrin city center on Wednesday.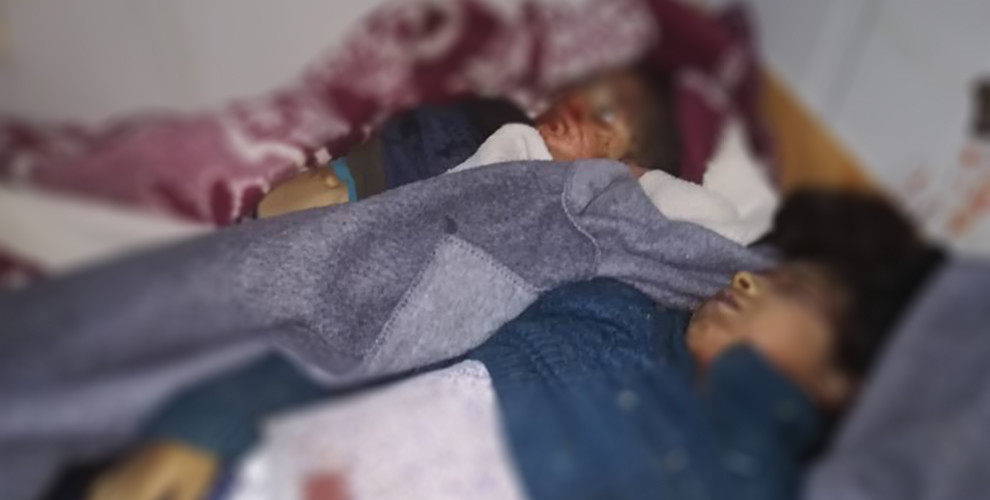 Local sources said two more children were killed in the airstrikes that targeted outskirts of Afrin city center. 
Two children were identified as Kajin Ali (4) and Mihemed Qishle (6). 
Previously five civilians were reportedly killed in the same wave of airstrikes. 
Turkish army and its gangs intensified bombing of Afrin city center after Turkish president Erdogan said that their forces will enter Afrin on Wednesday night.