Turkish forces torture two civilians to death
Lifeless bodies have been reached of civilians abducted by Turkish forces.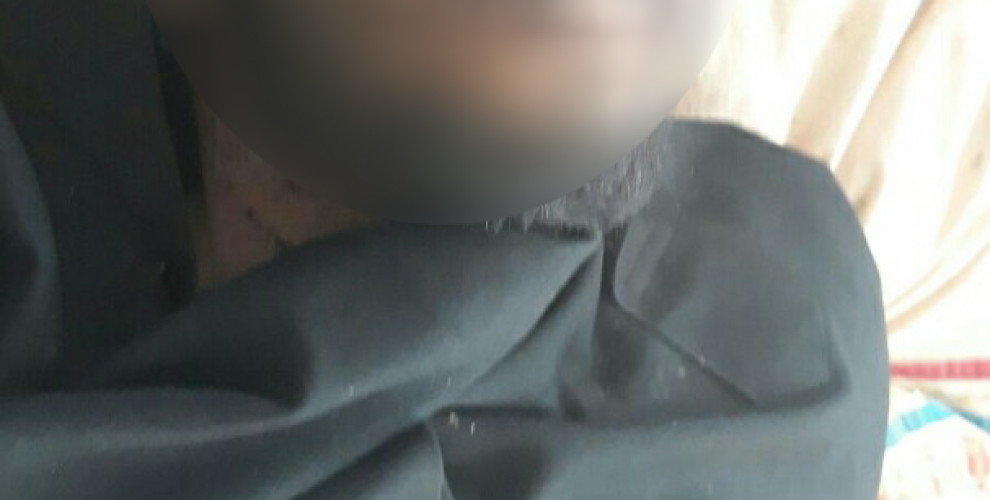 Turkish forces yesterday abducted two young persons at the border who wanted to cross into northern (Bakur) Kurdistan through Serêkaniye in western (Rojava) Kurdistan.
YPG/YPJ fighters have reached the lifeless bodies of the mentioned two civilians who had been tortured to death in the village of Abu Son 10 km west of Serêkaniye.
Bodies of the tortured young persons were taken to Roj Hospital, and one of them was identified as Zayid Abdullah El-Mixêrt from the village of Al-Tiroziye in Raqqa.