13,000 students poisoned in Iran since November
It has been reported that 13,000 students have been poisoned in Iran since November.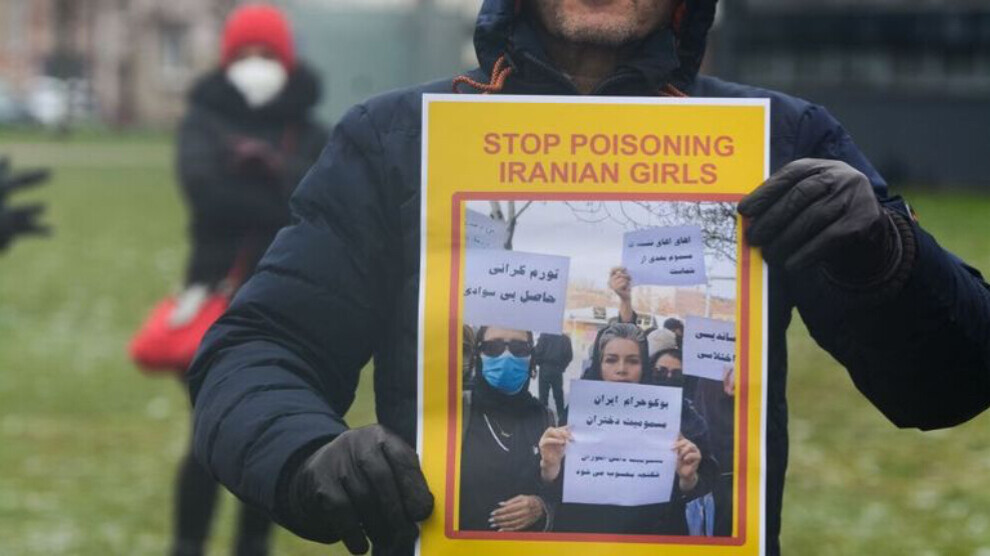 Iranian Deputy Minister of Health Said Karimi said in a statement that 13,000 students received treatment after being attacked with poisonous gases.
Kerimi stated that no one lost their lives as a result of these attacks.
These attacks sparked new protests in the country last week. Doctors refer to attacks on students as "gas poisoning."
Authorities say the attacks were planned, especially because the targeted schools are girls' schools. Families are angry and are reacting to the authorities' lack of action.
The Ministry of Interior announced that around 100 suspects have been detained so far.
The attacks took place in 25 of 31 Iranian regions. Hundreds of schools were targeted. Opponents think that the Iranian state is behind these attacks.