73 women's communes founded in Til Hemis in a month
Kongreya Star has established 73 women's communes during the month of September in Til Hemis town of Heseke governorate in Cizire Region of Northern Syria.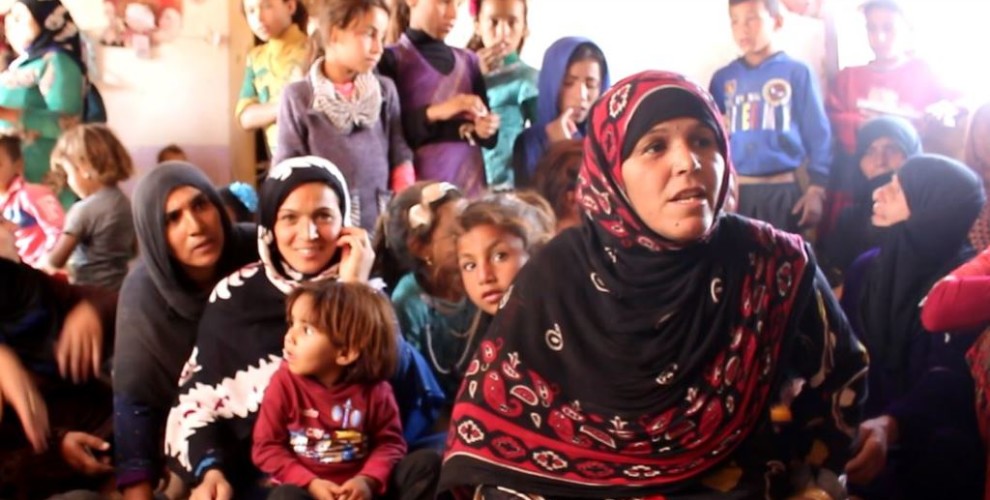 Til Hemis branch of women's movement Kongreya Star established a need to build communes to activate the role of women and have the right to decide in society.
Getting into action on the basis of this need, the organization accelerated its works in the town from early September, and founded 73 women's communes in Abu Jirin, Til Ahmad, Ukaz and Jaza subdistricts.
Kongreya Star's Til Hemis branch administration member Ferdos Setam told the following on their works: "Starting from September, we initiated our efforts for women's communes. In addition, we held seminars on child marriages, violence against women, polygamy and consanguineous marriages."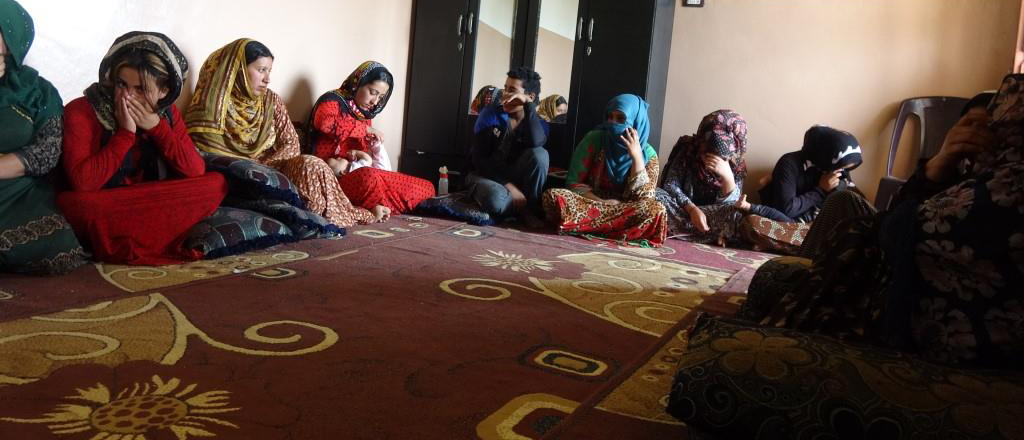 Ferdos Setam told that they have formed committees on defense, health, economy and education that will operate under the communes.
Kongreya Star executive remarked women in Til Hemis region welcome the works for communes, which will give them an opportunity to convey their problems to Kongreya Star and play a leading role in society.
Ferdos Setam noted that they have faced obstacles during their works in some villages, adding; "Some villages remain loyal to their traditions, which created many obstacles to us. However, we managed to overcome these difficulties through discussions and talks."