Altun: Women should unite against violence and fascism
Nurhayat Altun, former co-mayor of Dersim Municipality who is currently behind bars, stated that "Our hearts beat with the women who are resisting. I urge women to unite in order to fight against fascism."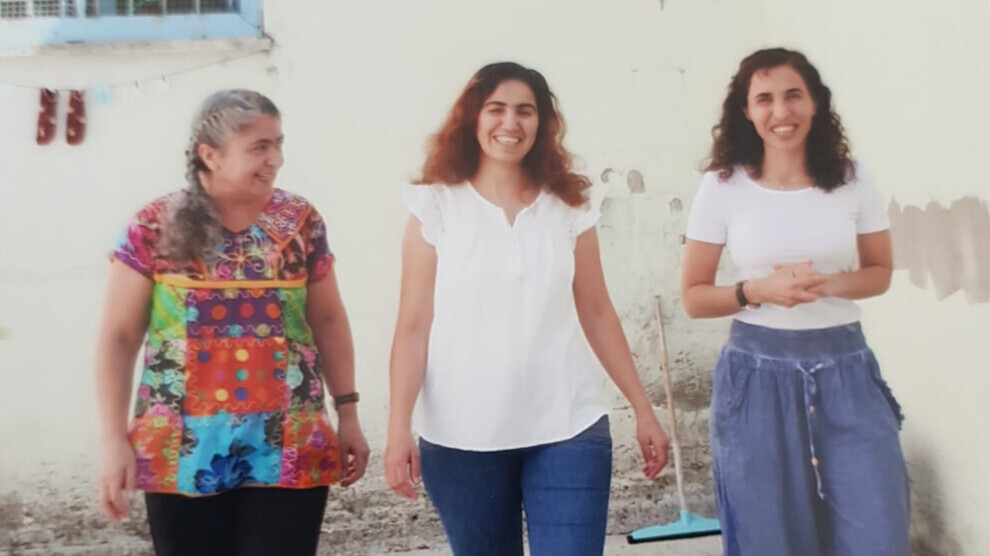 Former HDP Dersim Municipality Co-Mayor Nurhayat Altun, who is currently behind bars, issued a statement marking the International Day for the Elimination of Violence Against Women on November 25.
In a letter addressed to women from the Kandıra F Type Prison, where Altun is held prisoner, she gave the following message: "We welcome another 25 November in the dungeons as a result of the male-dominated system's fascist practices against women. But our hearts are beating with our female comrades who are resisting the fascist male hegemony outside."
'IT'S TIME TO UNITE'
Altun also remarked the following:
"We all know that there is an undefined and undeclared war on women. Not only Kurdish women but women of all races and religions who live in this region, endure the consequences of the war daily... This mentality, which has been practised as a system, creates violence in all aspects of life. For decades, we, as Kurdish women, have fought against this patriarchal system with the power derived from our women's liberation struggle. As a result, we have been the first targets of all oppressive and violent policies directed at our party. Every field we are in, wherever we are, becomes an area of struggle and resistance to this system. We are well aware that when we women organize and unite, regardless of ethnicity or ideology, the system in front of us will grow weaker and eventually disappear.
As a woman who has the honour of fighting for women's liberation in the geography we live in, I thank all my female allies for fighting against fascism wherever they are today.
On this day, I call on all my female comrades struggling for a free and dignified life to unite and join our strength against this fascist regime. Then we must come together to oppose fascism and violence against women. It is time to unite, to become one!
Let's make November 25th, 2021, a day to unite in our fight against all forms of patriarchal mentality!"