HDP Amed co-chair detained after being sentenced to imprisonment
The Turkish regime's political genocide against the Kurdish people and their elected representatives continues unabated.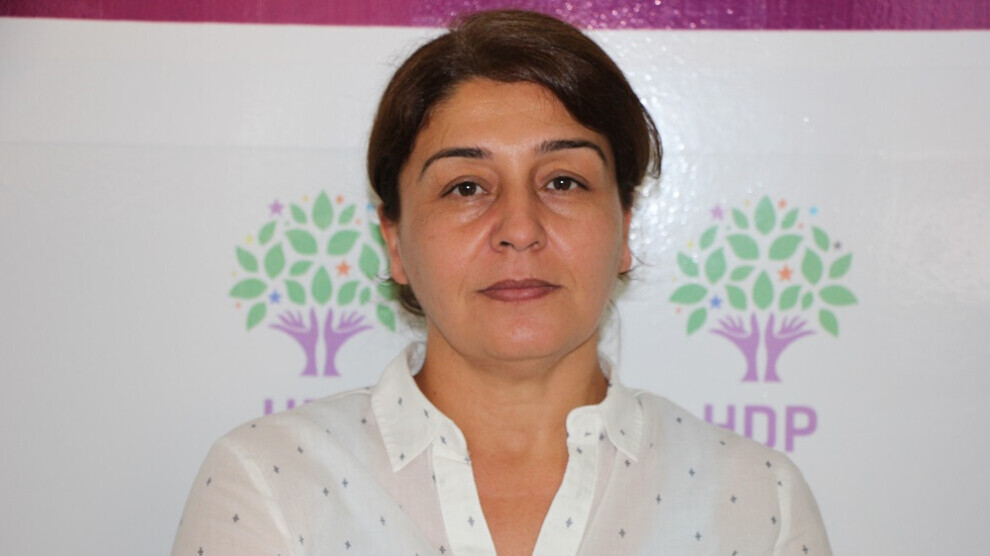 Earlier today, a Turkish court sentenced the Peoples' Democratic Party (HDP) Amed Provincial co-chair Hülya Alökmen to 10 years and 6 months in prison for alleged "membership of a terrorist organization".
The prosecutor accused Alökmen of participating in the actions and activities organized by the Health Workers Union (SES) while she served as the provincial branch chairperson and being a delegate of the Democratic Society Congress (DTK).
The court sentenced Alökmen to 10 years and 6 months in prison and issued an arrest warrant for her.
The female politician has been taken into custody by the police during a visit to her family in Savur district of Mardin late in the afternoon.