Iranian writer has been on hunger strike for 57 days
Iranian author Golrokh Iraee Ibrahim has been on a hunger strike for 57 days in protest of prison conditions. So far, the Iranian authorities have not responded to the demands of Ibrahim.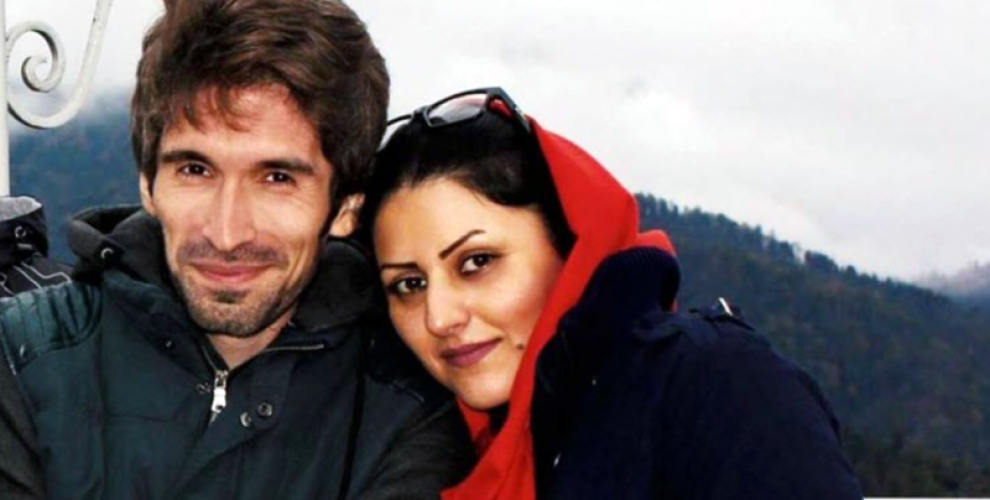 In protest of sexual and physical violence and systematic torture against female prisoners, Iranian writer Golrokh Iraee Ibrahim has been on a hunger strike for 57 days. It's reported that after almost two months Ibrahim has already lost 20 kgs weight and is in critical condition.
Iranian human rights organizations reported that Ibrahim is suffering from failing kidneys.
On Friday, a protest was held in Tehran to draw attention to the situation of the writer. Several thousand people called on the Iranian authorities to save Golrokh Iraee Ibrahim's life.
Golrokh Iraee Ibrahim was transferred to Qarchak from the infamous Tehran Evin Prison on February 7. According human rights organizations, the Qarchak Women's Detention Center in the city of Waramin (Tehran province) is known as the most dangerous prison for women.
The human rights organization Amnesty International also called for the fulfillment of Ibrahim's demands and the release of the prisoner.
The author of short stories was sentenced by the Iranian regime to six years in prison for writing about the stoning of women.