KDP arrests man injured by the Turkish state
The Turkish state arrested Silêman Mele Şêxo, who was injured in the bombing it carried out against the village of Bigdadê in Kani Masi in South Kurdistan.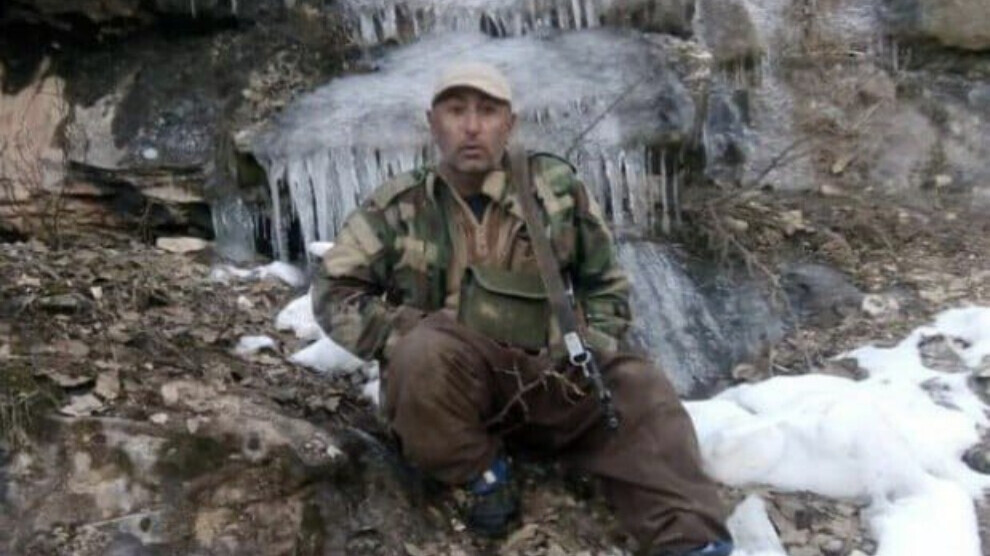 On 19 November, the invading Turkish state bombed the village of Bigdadê in Kani Masi with unmanned planes and heavy weapons. As a result of these air strikes, Silêman Mele Şêxo from the village of Bêdehê was wounded and a great damage was caused to the property of the villagers.
The house of Şêxo, who was receiving treatment, was raided by KDP forces on 20 November. Şêxo was taken to the Duhok public order station and later arrested.
While the security affiliated with the KDP prevented Şêxo from receiving treatment, so far no news has been received about him and his situation is hidden from the family.
A man from Kani Masi named H.S. said: ''The KDP implements the plans of the Turkish state with these actions. Instead of standing up against the attacking parties, it arrests innocent people in need of treatment. We know that all KDP institutions are run by the Turkish state, and the KDP does not take any stance."