KJK calls on everyone to join the "Jin Jiyan Azadi" actions planned for the weekend
KJK Democratic Relations and Alliances Committee called on everyone to join the "Jin Jiyan Azadi" actions on the first anniversary of the murder of Jina Amînî.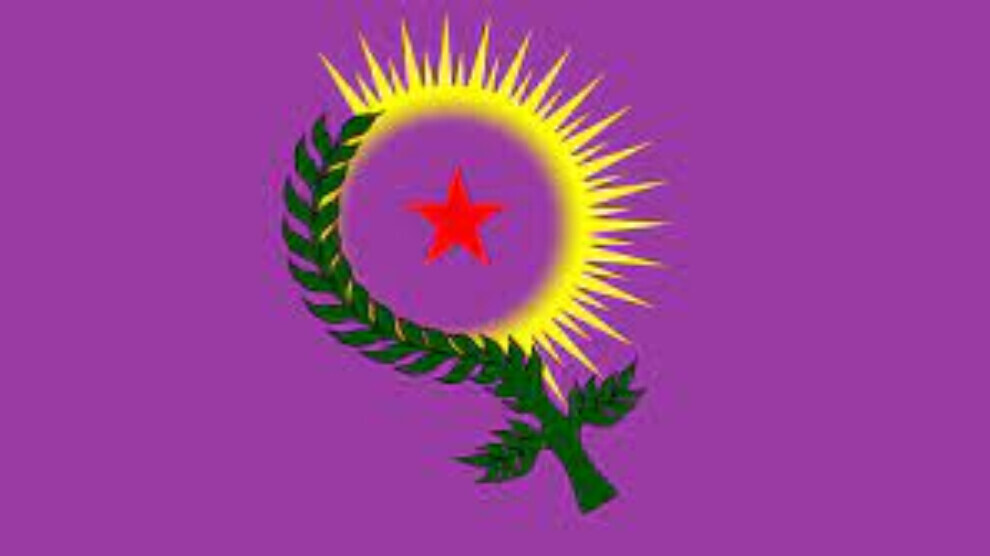 Making a statement on the anniversary of the murder of Jina Amînî, the KJK called for participation in the actions to be organized this weekend.
In the statement, the KJK asked the Iranian state to end the oppression it exerted on women and demanded the release of Kurdish prisoner Zeyneb Celaliyan.
The KJK said: "We commemorate with respect and gratitude the female martyrs of the 76 Jin Jiyan Azadî revolution, in the person of Jina Amînî and Shilêr Resûlî, who fought to save the world from male oppression, sexism, nationalism and fascism, and gave their lives, their most valuable asset, in exchange for freedom for this cause.
We salute the legitimate struggle of the female prisoners, who did not fall even an inch behind the will for freedom, and the struggle of Rojhilatê Kurdistan and all Iranian women who resisted."
The statement added: "The misogynist Iranian regime and all other powers in power, who make life miserable for women, usurp their right to live freely, throw women into prisons by force of power, want to make them surrender through executions, and want to shape women with religious and sexist policies. But we say this: Women's struggle is legitimate and justified! As seen in the protests of 16 September 2022, the women's struggle does not know any obstacles or prohibitions. We demand the Iranian state to end the oppression it imposes on women. We want the sentences given to women who want to make life more livable and fair for all women, peoples, beliefs and cultures to be reversed. On this occasion, we renew our demand for freedom for all political prisoners in the person of our comrade Zeyneb Celaliyan. It is time to rule people and women by oppression, prohibition, force and anti-democratic practices."
The statement called "on all democratic and freedom-lover groups, especially women, to actively participate in the protests to be held on the anniversary of the Jin Jiyan Azadi revolution. We call on all women's movements in favor of freedom to voice the protests, offer strength, contribute and increase solidarity."