Komalên Jinên Ciwan: Women are leading the resistance
"When fascism seems to be strong, women can raise the flag of leadership and carry out an action like the hunger strike undertaken by Leyla Güven."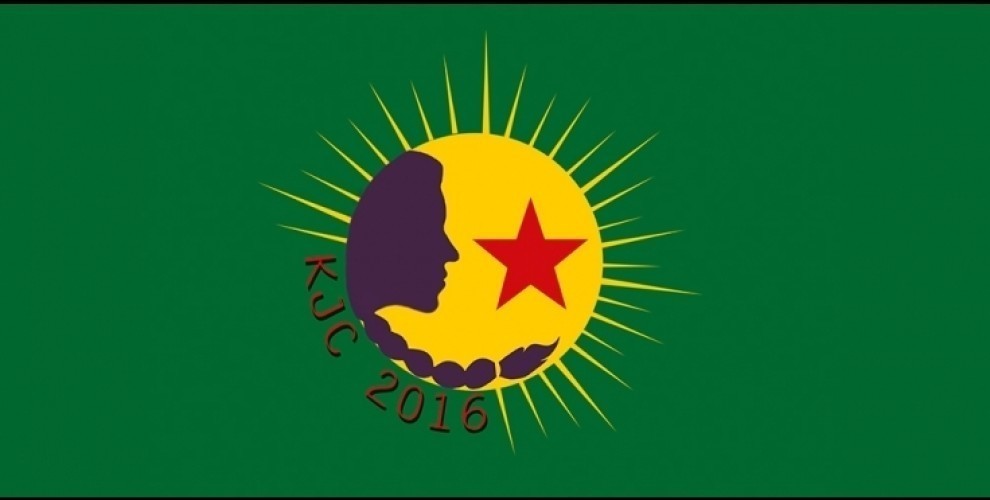 Komalên Jinên Ciwan Coordination issued a written statement to mark 8 March International Working Women's Day.
In their statement the women of Komalên Jinên Ciwan said: "We are going through an important process that will go down in history. The isolation imposed on Leader Apo [Ocalan] is becoming more and more aggressive targeting all peoples and, most importantly, women, who are proposing an alternative system to colonialism and capitalist modernity."
The statement added: "The state has practiced all kinds of violence and massacre against the people and their struggle for freedom, and it has intensified the isolation of Leader Apo as if to test our will."
Women's determination against colonialism
The statement commended the hunger strike led by HDP Hakkari MP Leyla Güven, that spread to the prisons and to Strasbourg and many more cities, "getting together millions of people all over the world claiming this resistance with a single voice. Once again - said the statement - we have seen how the resolute stance of a woman can produce an echo in the whole world. Women's determination has great influence in all areas and shows a tremendous strength against colonialism."
In such times, continued the statement, "when fascism seems to be strong, women can raise the flag of leadership and carry out an action like the hunger strike undertaken by Leyla Güven."
The statement ended with the following remarks: "Today more than ever we have to resist, to rebel. Today is the day against all kinds of violence, bigotry and women's massacres in more squares than ever before. It is the day of struggle and resistance of the human being against all kinds of violence.
This process witnesses a women-led resistance, and 8 March should be the time when these resistances come out all together.
For this reason, all women, especially young women, should meet 8 March with the spirit of serhildan (uprising)."