Kurdish activist Nesrin Akgül imprisoned again one and a half years after her release
Activist Nesrin Akgül, who spent 14 years behind bars, has been rearrested in Kocaeli and sent to prison.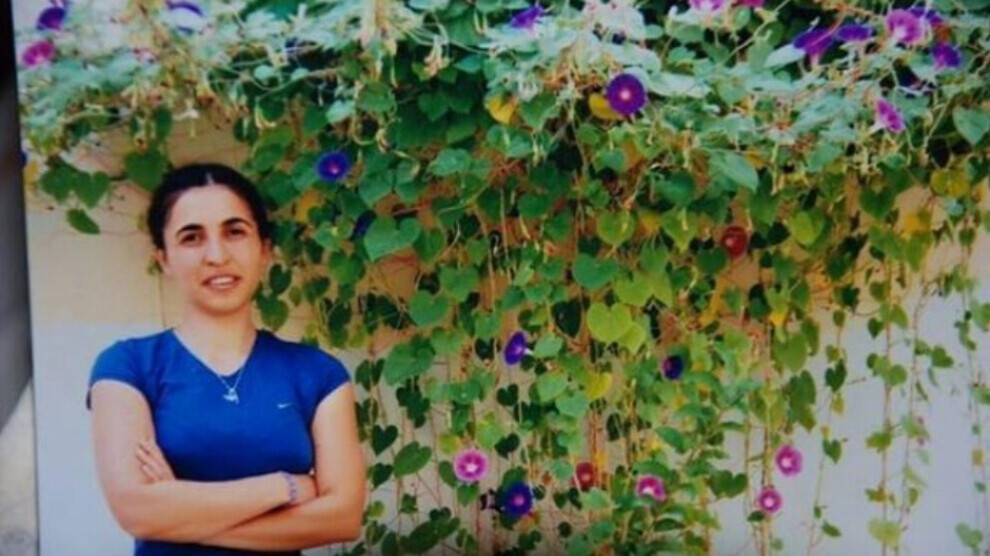 Kurdish activist Nesrin Akgül, who had been released in February 2022 after fourteen years in prison in Turkey, has been imprisoned again.
On Wednesday morning, Akgül was arrested in Kocaeli on the basis of a conviction in another trial and brought before a magistrate. After the arrest warrant was read out, she was transferred to Gebze women's prison.
Nesrin Akgül is a Kurdish Alevi from Muş. In 2008, at the age of 27, she was arrested in Van and sentenced to 18 years imprisonment for PKK membership. Before that, she was active in the HADEP youth association for a long time. During her many years of imprisonment, she was held in prisons in Amed (tr. Diyarbakir), Şakran in İzmir, Bakirköy in Istanbul and most recently in Kandira. Together with fellow prisoners in Şakran, she wrote letters to Abdullah Öcalan and received a reply in 2014 addressed to all imprisoned women on her behalf.
In Bakirköy women's prison, she took part in the hunger strike initiated by the imprisoned Kurdish politician Leyla Güven against the isolation of Abdullah Öcalan in November 2018. Nesrin Akgül participated in the hunger strike from mid-January 2019 and converted the form of protest into a death fast at the end of April the same year. The mass hunger strike ended on 26 May 2019 after lawyers were finally granted a visit to Öcalan on the prison island of Imrali.