Man kills his wife in Maraş
A woman was attacked by her husband and died of the injuries she sustained in Maraş.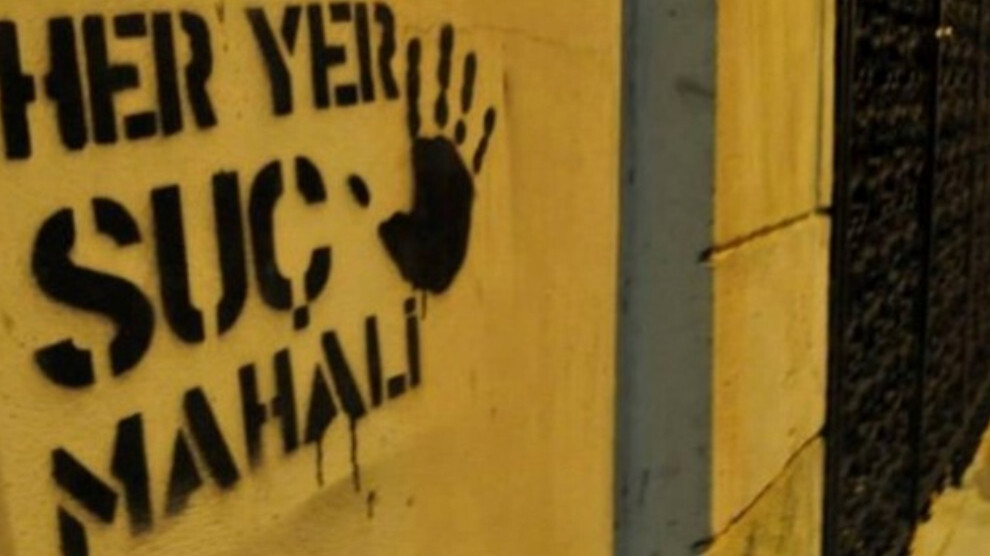 A woman named Serpil Ş. died as a result of the injuries she sustained after being attacked by her husband, Taner Ş. in Maraş. The woman eventually lost her life in the hospital where she was being treated.
The woman was seriously wounded with a firearm. The medical teams rushed to the scene of the crime alerted by neighbours.
Serpil Ş. was being treated at Sütçü İmam University Health Practice and Research Hospital.
Taner Ş. was taken into custody where he is being questioned.