Mothers attacked in Gebze press charges
Mothers of prisoners attacked by the police in Gebze have pressed charges and said their protests will continue.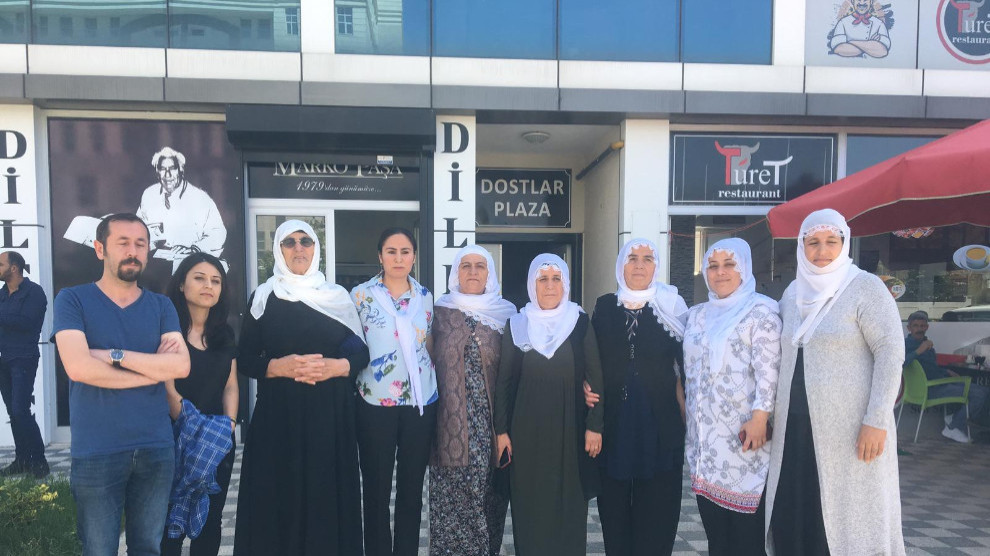 The police had attacked the mothers protesting to defend their children on hunger strikes and death fasts against the isolation. The mothers pressed charges today in the Kocaeli Court House and then held a press statement in the front. The mothers said the condemn the police's hateful attack and that they will continue their protests, pointing out that the attacks aim to void their actions.
SURUCU: A REFLECTION OF THE ATTITUDE TOWARDS THE KURDISH PEOPLE
HDP Urfa MP Ayse Surucu was also present in the protest that many HDP members attended. Surucu said, "These attacks against the rightful actions of the mothers is a reflection of the attitude towards the Kurdish people."