New investigation against Leyla Güven
A new investigation has been launched against Kurdish female politician Leyla Güven who is in prison.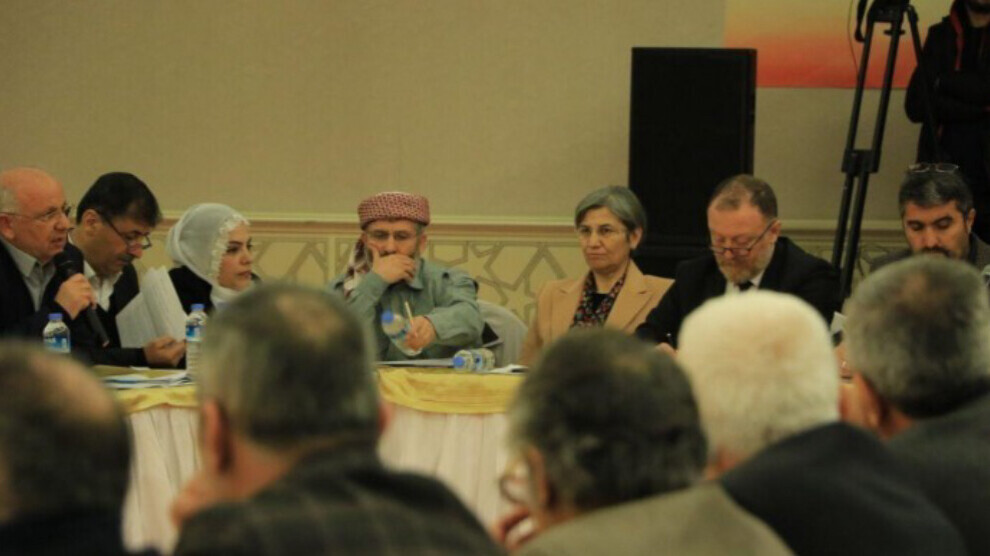 The Diyarbakır Chief Public Prosecutor's Office has launched an investigation against Democratic Society Congress (DTK) co-chair Leyla Güven on charges of "making propaganda for a terrorist organization" during the "National Unity Workshop" of the "Kurdistan Alliance Initiative" held in a hotel in Amed's Sur district in January 2020.
The new investigation came 15 months after the workshop in which Güven had delivered no speech. The news reports on the workshop were cited as justification for the new investigation.
Güven stated that she did not remember the meeting in question, but that she had participated in activities of national unity initiatives before.
Güven said, "As organizations we sometimes held such meetings and exchanged views. Our activities were intended to resolve local problems. I did not make any organization propaganda".