November 25 in Northern Syria: Our freedom is our honor
In Northern Syria, activities continue on the International Day for the Elimination of Violence against Women.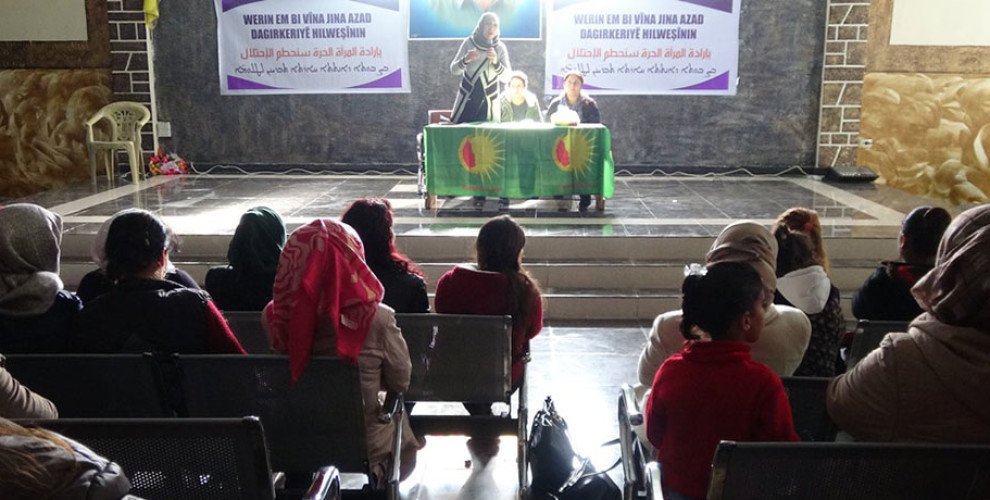 Ahead of November 25, International Day for the Elimination of Violence against Women, a variety of activities are taking place across Rojava and Northern Syria.
The Women's Council of Deir ez-Zor has held a series of meetings and seminars with women discussing methods of combating violence against women. The series of events runs under the motto "Our freedom is our honor, no to the enslavement of women".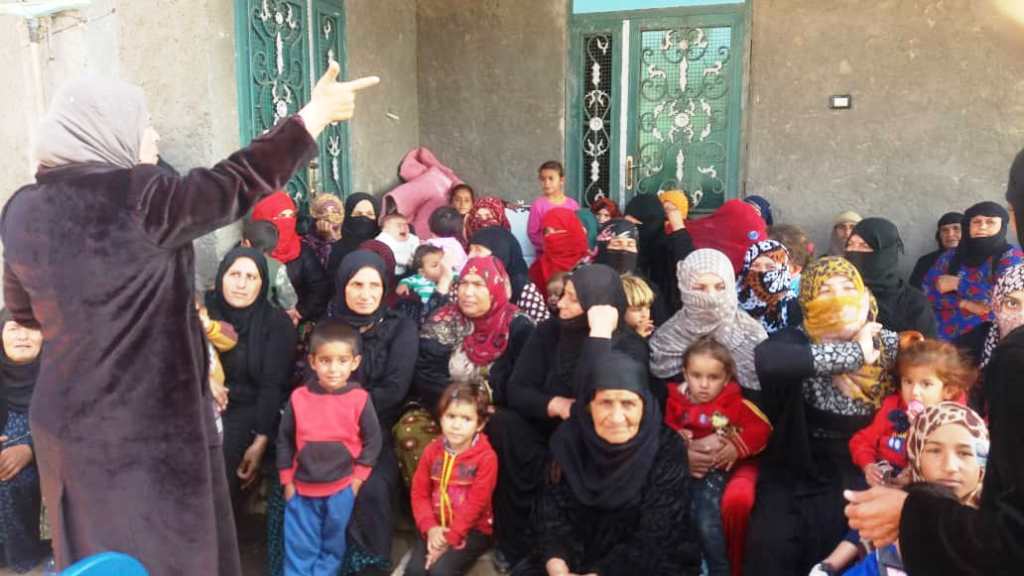 In Serêkaniyê, Kongreya Star organised a meeting as part of activities for November 25 with the participation of civil society organizations members and residents of the city.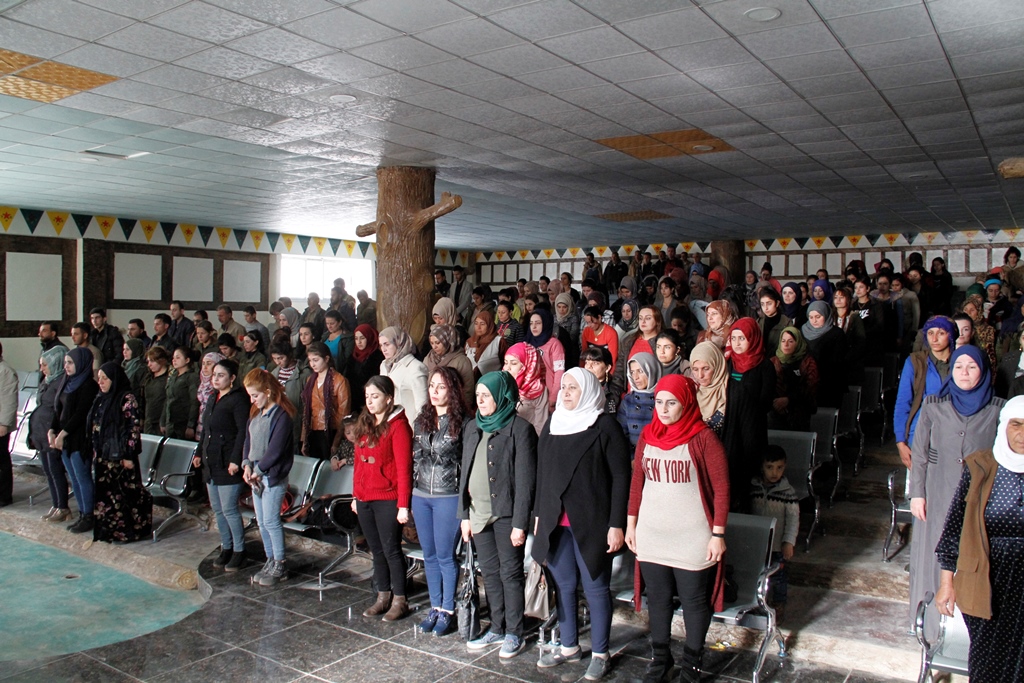 Kongreya Star Hesekê Canton General Coordination Member Zeynep Şitka spoke at the meeting and addressed the impact and atrocity of traditional and patriarchal attitudes against women.
"When we talk about women, we talk about resistance and the fight against violence against women. We not only fight against physical violence, but also against economic, political, social and psychological violence.
With the Rojava revolution, women have taken a natural leadership role in the political, military and organizational fields. The principle of co-existence between women and men has created a common and complete social life."
After the speech, the participants discussed how violence against women can be prevented.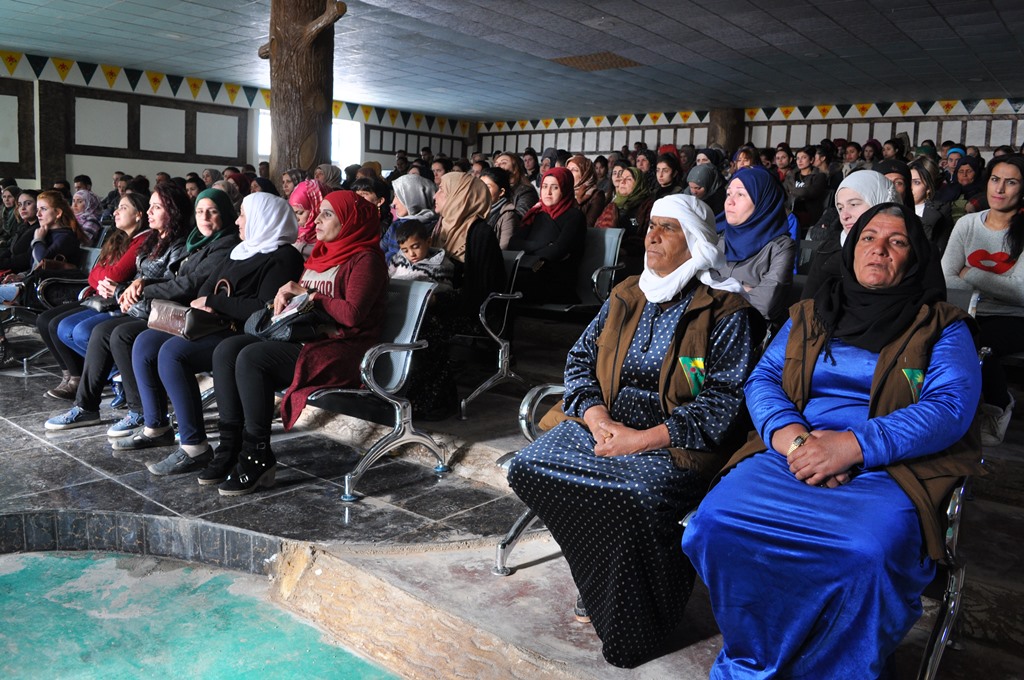 In Qamishlo, Kongreya Star organized a seminar in Hilwe town in Tirbespiye district. Dozens of citizens attended the seminar which addressed the heroism of women in history.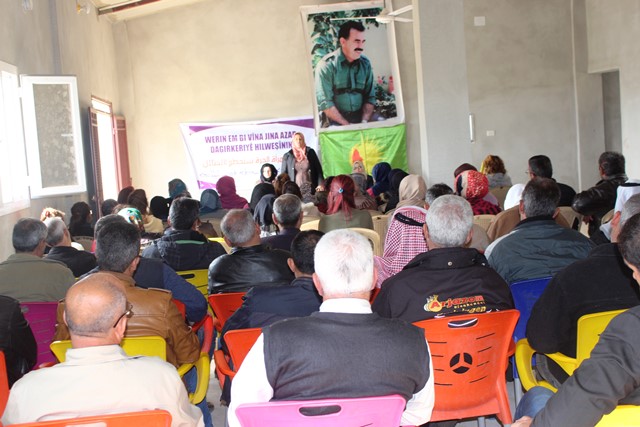 Speaking here, Kongreya Star Executive Xaliya Eyüb talked about the bravery of women for the freedom of their land and society during the Rojava Revolution, also known as the Revolution of Women.