One woman killed, another died in Istanbul
A woman was killed by her husband in Gaziosmanpaşa and another found dead in Bakırköy, Istanbul on Saturday.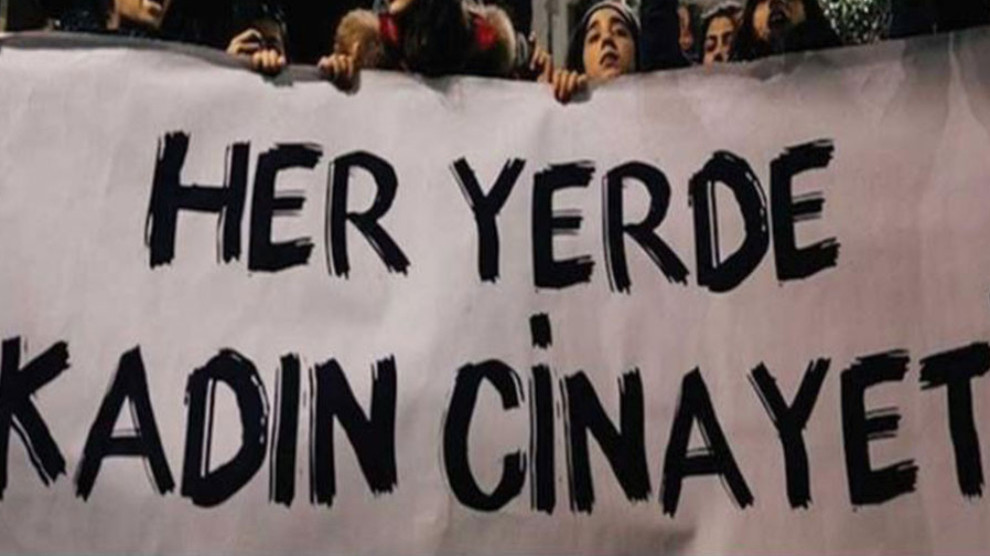 In Gaziosmanpaşa district of Istanbul, a woman was killed on Saturday. The woman, identified as 18-year-old Sevilay Kaya, was murdered by her husband, Vüsal Oruçov. The man then gave himself over to the police and an investigation has been launched into the killing.
On the other hand, a woman has died under suspicious circumstances in Bakırköy district of Istanbul. The woman, 35-year-old Fatma Dürdane Yılmaz, was found dead in a hotel on the Kennedy Avenue.
According to reports, the woman entered the hotel alone at 23:30 last night. Today noon, staff from the housekeeping department knocked on her door for a long time and didn't get any response before they got in to find her lying on the ground.
Police and medical teams arrived in the hotel and found out that the woman had already lost her life. Her body has been taken to the Forensic Medicine Institute morgue and an investigation has been started on the incident.