TJA spokesperson detained in Amed
The Turkish regime's political genocide against the Kurdish population continues unabated.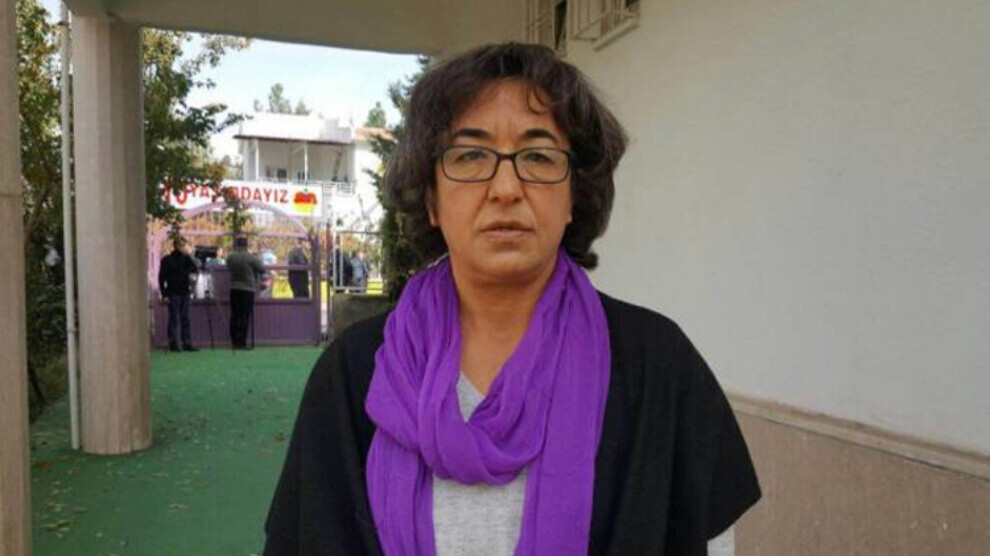 Free Women's Movement (TJA) spokesperson Ayşe Gökkan had her home raided by the police in Amed (Diyarbakır) this morning.
Gökkan was reportedly detained in the scope of an investigation launched by Mardin Chief Public Prosecutor's Office. She will reportedly be taken to Mardin province.