Tribute to Alina Sanchez in Buenos Aires
YPJ member was a doctor working to establish an alternative health system in Rojava.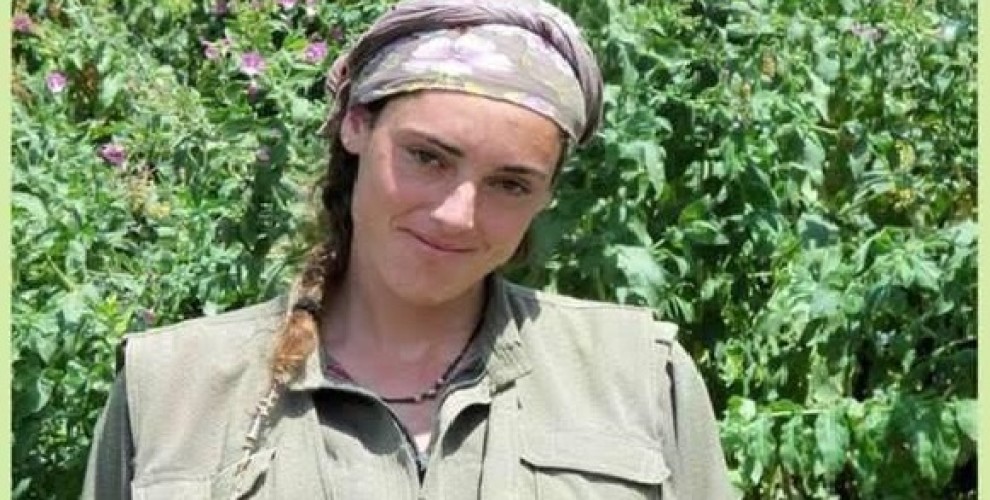 A tribute to Alina Sanchez (Lêgerîn Çiya) will be held in Buenos Aires on Sunday 6 May. 
Alina was born in San Martín de Los Andes, in Neuquén, Argentina. She was a doctor, an internationalist member of the Women's Protection Units (YPJ), fallen martyr on 17 March 2018 in Rojava, in a car accident in Haseke. 
Lêgerîn had been working for eight years with the Kurdish movement. In particular she went to Rojava to help building an alternative health system in the areas liberated by the Rojava Revolution. 
She was born in Argentina in 1986 and graduated as a doctor in Cuba in 2011.
The family of Alina had gone to Rojava to participate in the funeral of the Argentinian martyr. The ceremony took place on 20 April in Derik. 
The tribute in Buenos Aires is organised by the Women of Kurdistan Movement and the Kurdistan Solidarity Committee and will see the participation of the family of Alina, friends and comrades.