Two-day Jineolojî seminar in Lausanne
A two-day Jineolojî seminar begins today at 2 p.m. at the Pôle Sud in Lausanne. The content is about anti-colonial feminism and 5000 years of resistance against the patriarchal system of rule from the perspective of the Kurdish women's movement.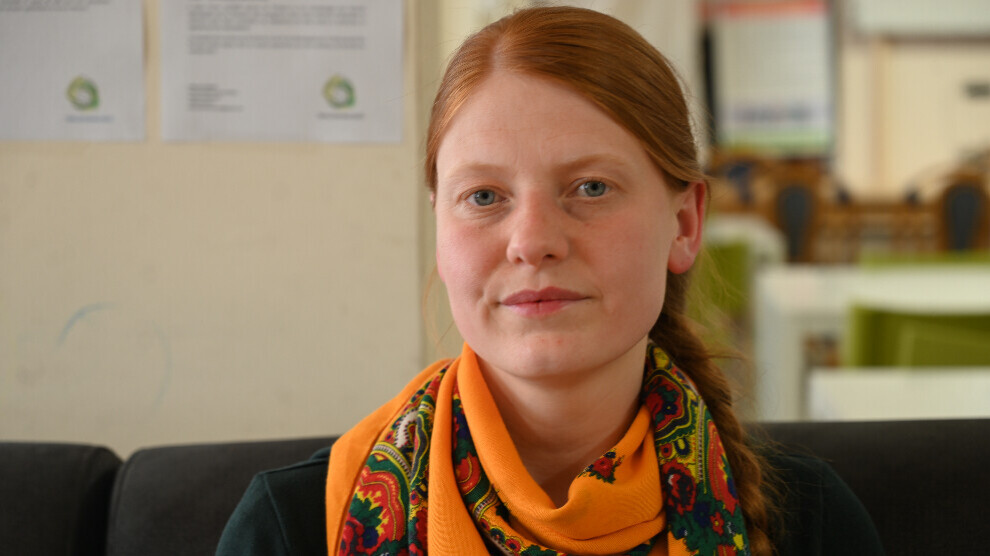 A two-day seminar organized by the Jineolojî Center in Brussels and the Women's Council Lajîn active in the canton of Vaud begins in Lausanne today. The theme of the first day is "Anti-colonialist feminism", and workshops will be held between 2 and 6 pm. On Sunday, the program begins at 9 am with a four-part seminar on 5000 years of resistance and the forty-year revolution from the perspective of the Kurdish liberation struggle. The event language is French, translation will be provided. The seminar is open to all.

Sarah Marcha of the Brussels Jineolojî Center told ANF that the seminar is taking place at the request of women from Vaud. Jineolojî, translated as "science of women," is a central component of the Kurdish liberation movement and plays a major role at the institutional level, especially in the Rojava revolution. Jineolojî views women's individual freedom as an indispensable prerequisite for the freedom of society as a whole and focuses on the study of society, history, religion, epistemology and many other areas from a woman's perspective. In doing so, Jineolojî does not limit itself to academic education, but builds centers, conducts seminars, and actively works to empower women at all levels. Jineolojî's research areas were established in northern and eastern Syria in 2015. Meanwhile, Jineolojî has spread to every institution and every aspect of life in northern and eastern Syria, from academies to schools and universities, the defense forces, and into grassroots councils and their commissions.
"We want to present from the perspective of the Jineolojî how the Kurdish women's movement acts against capitalism, occupation and the patriarchal system of domination. We have conditions that we want to make known to feminists and all women in the world. Our seminar is about the history of women and the emergence of Jineolojî. We want to talk about what principles the Jineolojî is built on," said Sarah Marcha.
The speaker pointed out that Jineolojî is also gaining increasing attention in Europe, especially among feminist groups and the ecology movement. The first day will take place at the socio-cultural center Pôle Sud, while Kurdish women will be the hosts on the second day.