Two women killed in Riha and Amed
Civil engineer Bahar Hezer was murdered by her brother on the street in Riha. Just a few days before the femicide, she had published a video to draw attention to male violence. A woman was killed in Amed.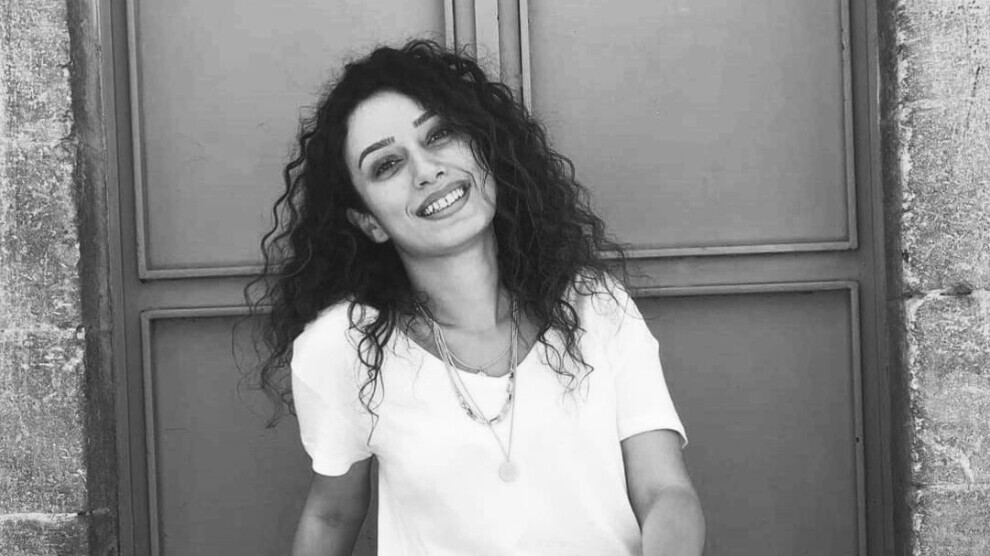 Bahar Hezer was shot dead by her brother Yekta Hezer in the northern Kurdish province of Riha (Urfa). The murder was committed on Saturday in a street in the town of Karaköprü. The killer was arrested.
Women carry Bahar Hezer's coffin
Bahar Hezer was buried in Riha on Sunday. The coffin, covered with a purple cloth, was carried out of the mortuary by women and transferred to the Asri cemetery. HDP MP Ayşe Sürücü also attended the funeral.
Bahar Hezer was on the board of civil engineers in Riha. The 26-year-old had published a video on the international day against violence against women to draw attention to male violence.
Femicide in Amed
In Amed, a woman named Gülcan A. was murdered by her husband in the Gürdoğan neighbourhood of Yenişehir district.
Gülcan A. was married to S.G. The man had seriously wounded his wife on Saturday night. The woman was rushed to the hospital but did not survive her injuries.