Women in Sincan Prison expose the violations of rights
Van Catak Municipality co-chair, Evin Keve, assaulted by guards.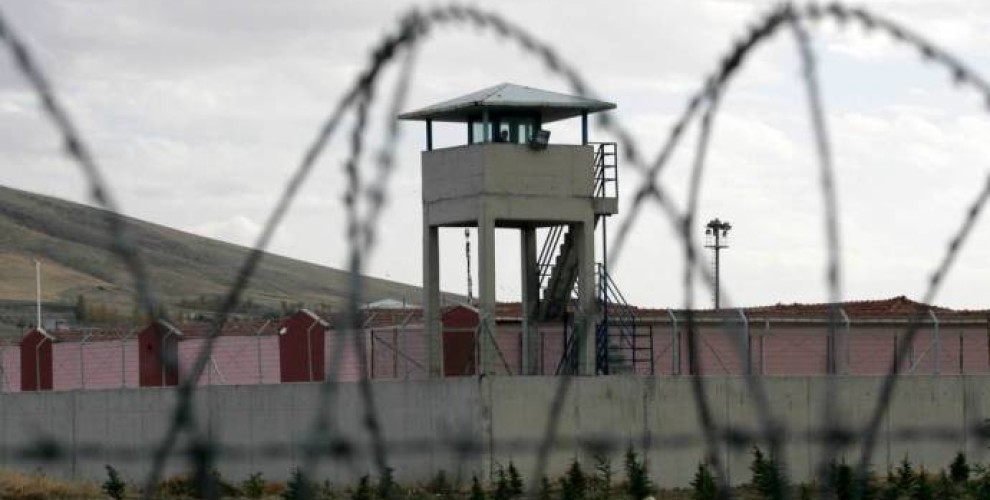 Women prisoners in Sincan Women's Closed Prison, in Ankara, has sent a letter to the Human Rights Association (IHD), exposing the rights violations they are subjected to.
The women conveyed that they are not being taken to hospital when needed, and added that if they are taken, then they are subjected to attacks and harassment by the officers on the way there.
Talking about the many rights violations they are suffering, the women talked of the attack, by 6 guards, Van's Catak District Municipality co-mayor, Evin Keve, was subjected to. They added that they were also forcibly strip-searched. 
Some of the women prisoners who have been victims of the attack have been named as: Çatak Municipality co-mayor, Evin Keve, Revşan İpek, Dilber Tanrıkulu, Saadet Akın, Sariye Taşkesen, Arjin Yüksekbağ, Birnur Yıldız, Elif Çetinbaş, Süheyla Taş, Zeynep Şipçik, Rihan Kavak Özbek, Demet Resuloğlu, Pınar Tikit, Sidar Varlu and Dilan Oynaş.