Resistance continues in Rojhilat and Iran
The resistance led by women continues in Iran and Rojhilat (Western Kurdistan).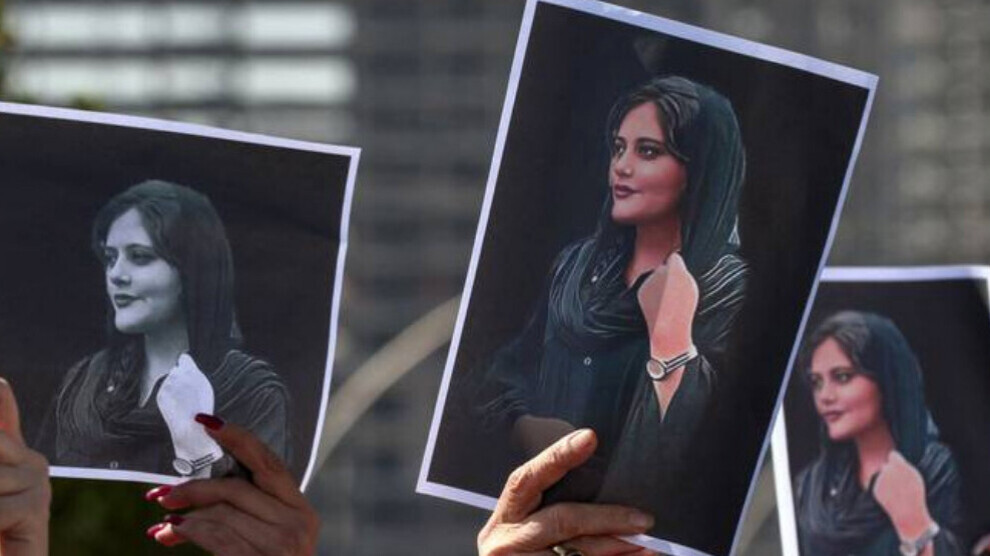 Protests have been taking place across Rojhilat and Iran for two weeks against the murder of a young Kurdish woman, Mahsa (Jina) Amini. On the 14th day of massive demonstrations, security forces heavily suppressed protestors in the provinces of Sistan and Baluchistan.
Iranian forces carried out a massacre yesterday in the city of Zahidan, the centre of Sistan and the centre of Baluchistan province. Iranian officials claimed that 19 people were killed, but according to Baloch activists, 36 protesters were killed and 58 injured.
Iranian forces opened fire on protestors after several of them went to a police station in Zahidan and chanted slogans against a police officer who attacked a teenager.
Iran's highest military body instructed the commanders of armed forces in all provinces to "severely confront" protesters who took to the streets following the death of Amini, Amnesty International said on Friday after obtaining leaked official documents which revealed the authorities' plan to systematically crush the protests at any cost.
The protests in Sine continued with the support of women and youth as in the previous days. Iranian forces resorted to violence against the demonstrators in many places.
Protests were also held in many cities of Saqiz, Kirmanshah, Urmia and East Kurdistan.
Kawe Zezayi, a Kurdish football player of Traktursaz club in Gilan Xerib in Tabriz, was detained on the grounds that he supported the protests.
Demonstrations continued last night in different parts of Tehran, which has been in chaos since the murder of Amini.
In the meantime, the dead body of a 17-year-old woman named Nika Şakiremi, who allegedly disappeared on the 10th day of the protests, was found in Tehran.
Demonstrations continued in Khuzestan, Tabriz, Mashhad, Kirman, Faris and many other cities and towns.
A general strike is being held today following the calls of parties, organizations and activists in East Kurdistan and Iran.