Screenings of Blackberry Season begin in Switzerland
The film Dema Dirîreşkan (Blackberry Season) by Haşim Aydemir and produced by Rojava Film Commune, was screened in Basel.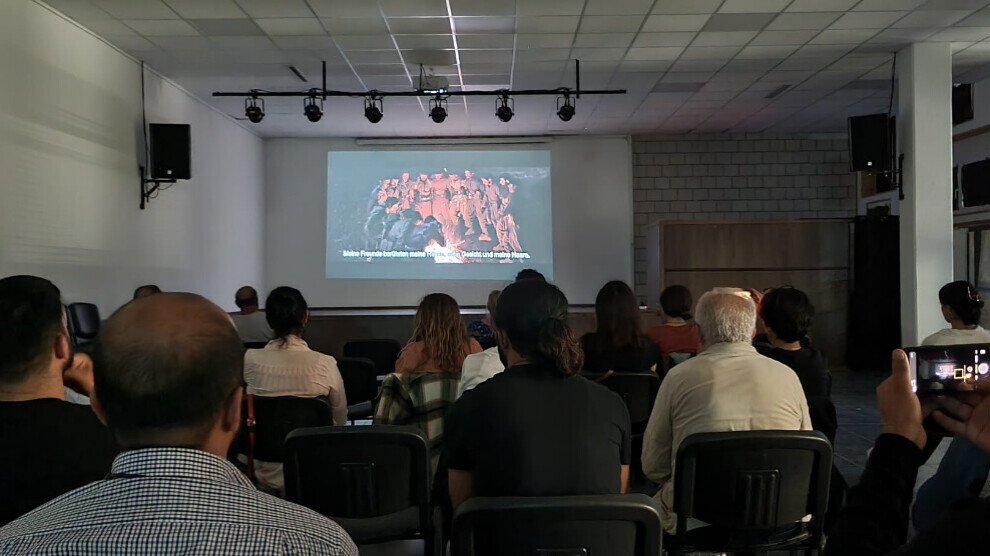 The first screening in Switzerland of the movie Dema Dirîreşkan (Blackberry Season), directed by Haşim Aydemir, was in Basel. The film, produced by the Rojava Film Commune, is adapted from the novel of the same name, written by Murat Türk, who has been imprisoned in Turkish prisons for 26 years. The book is based on his guerrilla memories.
Blackberry Season will be screened in many cities in Switzerland by the Swiss Kurdish Culture and Art Movement.
The movie will now be screened in Solothurn on 14 and 16 September and in other Swiss cities at later dates.